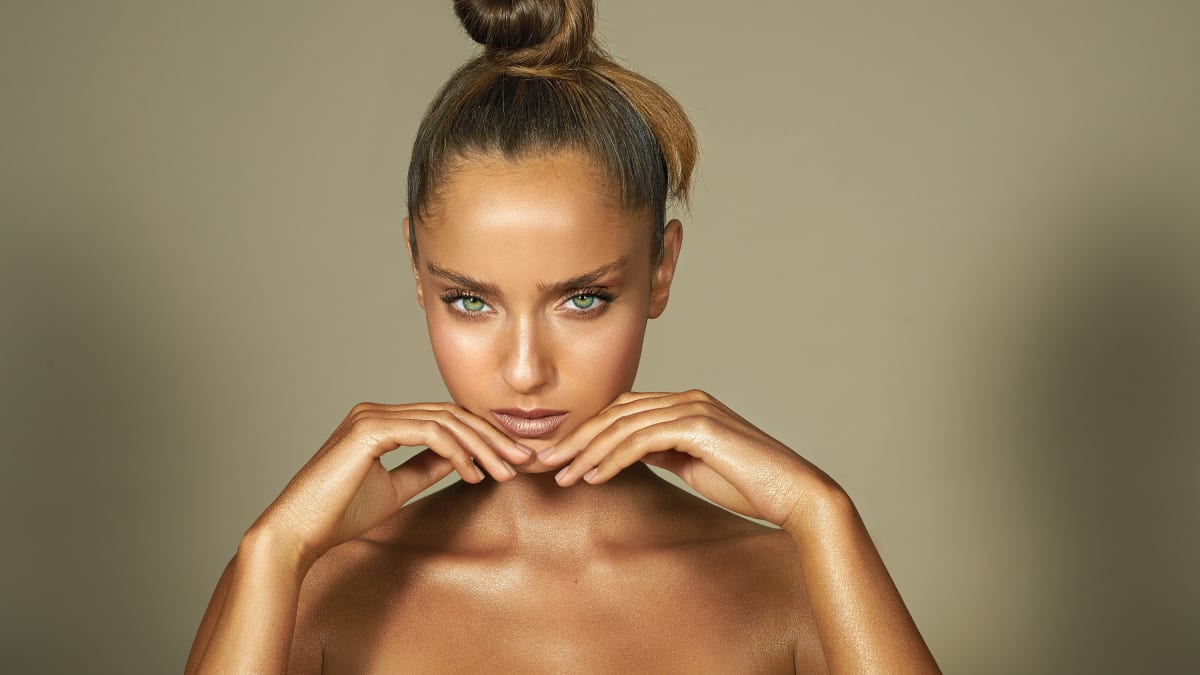 Visits to the beach and the neighborhood country are full of limitations and the only way to get a brown and sexy skin tone for summer is through fine shimmers and bronzers. We have tested a variety of brands – here are the outstanding ones and those that should be used with the utmost care.
Just so you know, CindyProducts may collect a share of sales or other compensation from the links on this page if you decide to shop from them. Prices are accurate and items in stock as of time of publication.
Estee Lauder – Bronze Goddess Highlighting Powder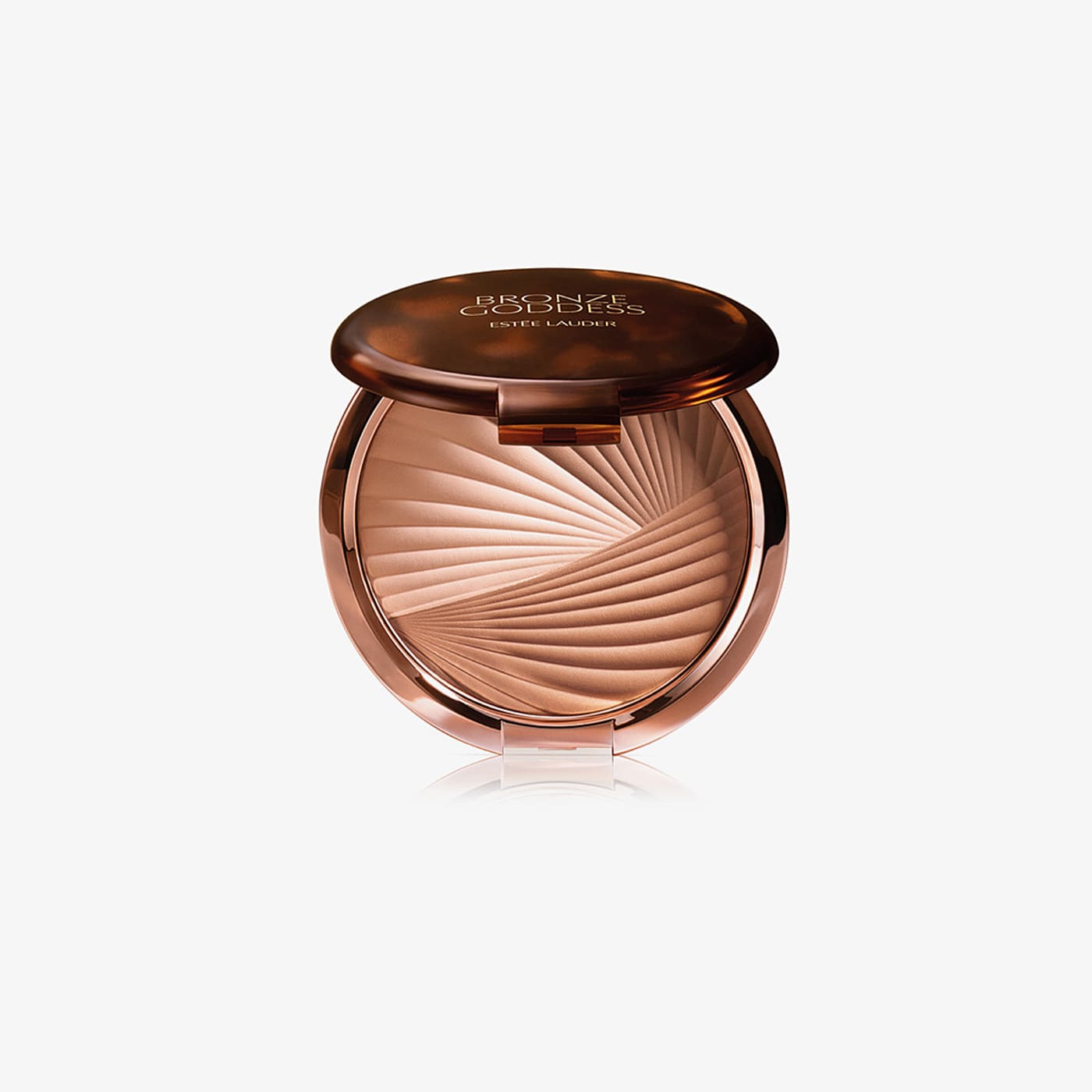 High-class summer expedition is courtesy of the uplifting Bronze Goddess series by Estee Lauder. This year comes a limited edition of silk shimmer in gilded pink and with a particularly soft texture, a kind of delicate buttery powder. The shimmer goes well with a hasty application for a cute and healthy peach look, or with a more thorough construction in layers, and in any case – lasts for hours, does not fade or clump. The case itself is beautiful at levels of dizziness, bringing us closest to the glamorous beach divas we will have this summer.
---
Shiseido – Synchro Skin Illuminator Pure Gold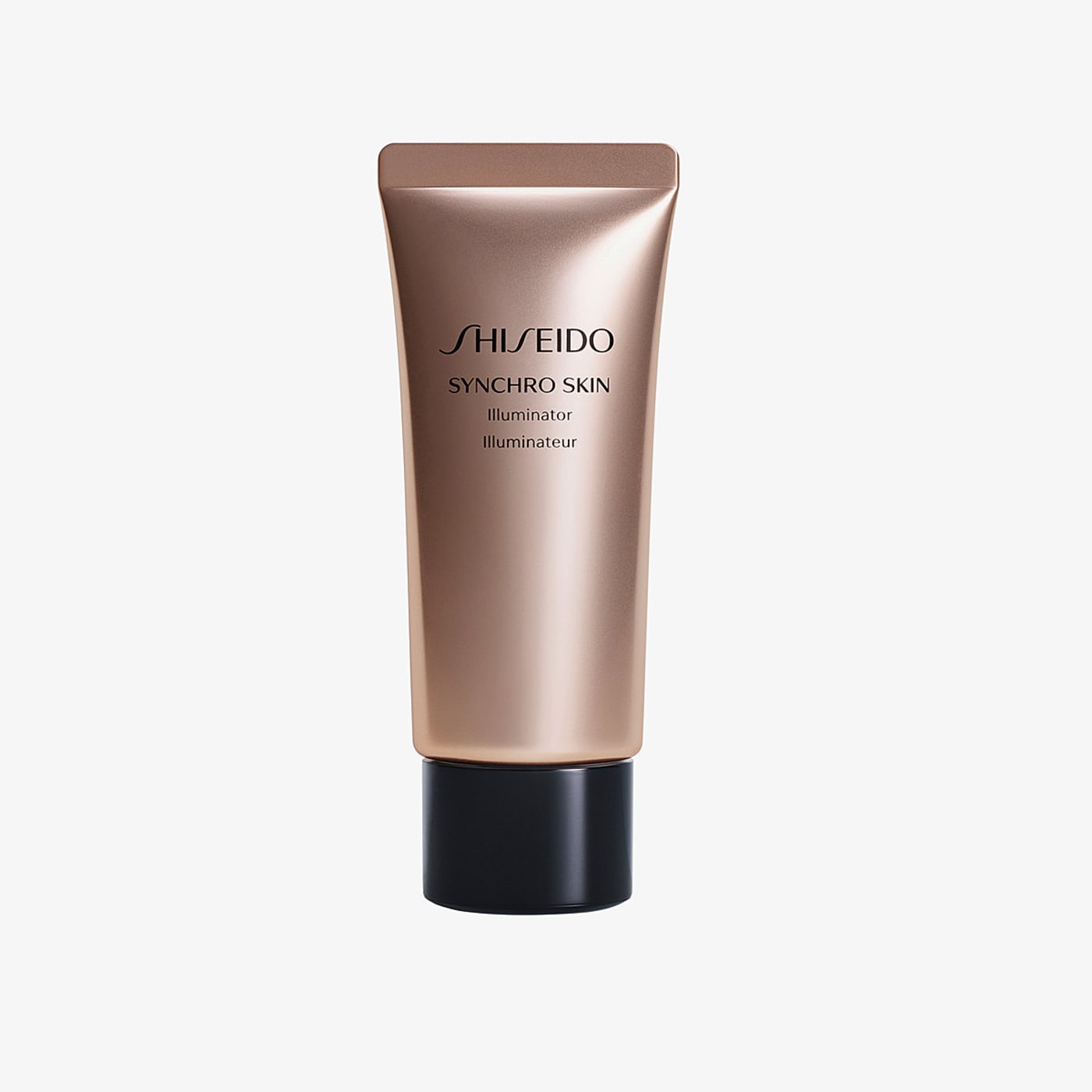 For those who are interested in implicit makeup, or live in a constant fear of being overdone, here is a product that is all good taste: the shimmer in Shiseido cream, water-based, can be mixed with the make-up for a bright look of natural awakening, or applied in places designed for perfect lighting – eyebrow bone , The bridge of the nose and the small socket above the lip. It is possible over the make-up, and it is also possible as a shadow – it is refined, blends naturally with any skin tone and is simply hard to go wrong with.
---
Makeup Revolution – Skin Kiss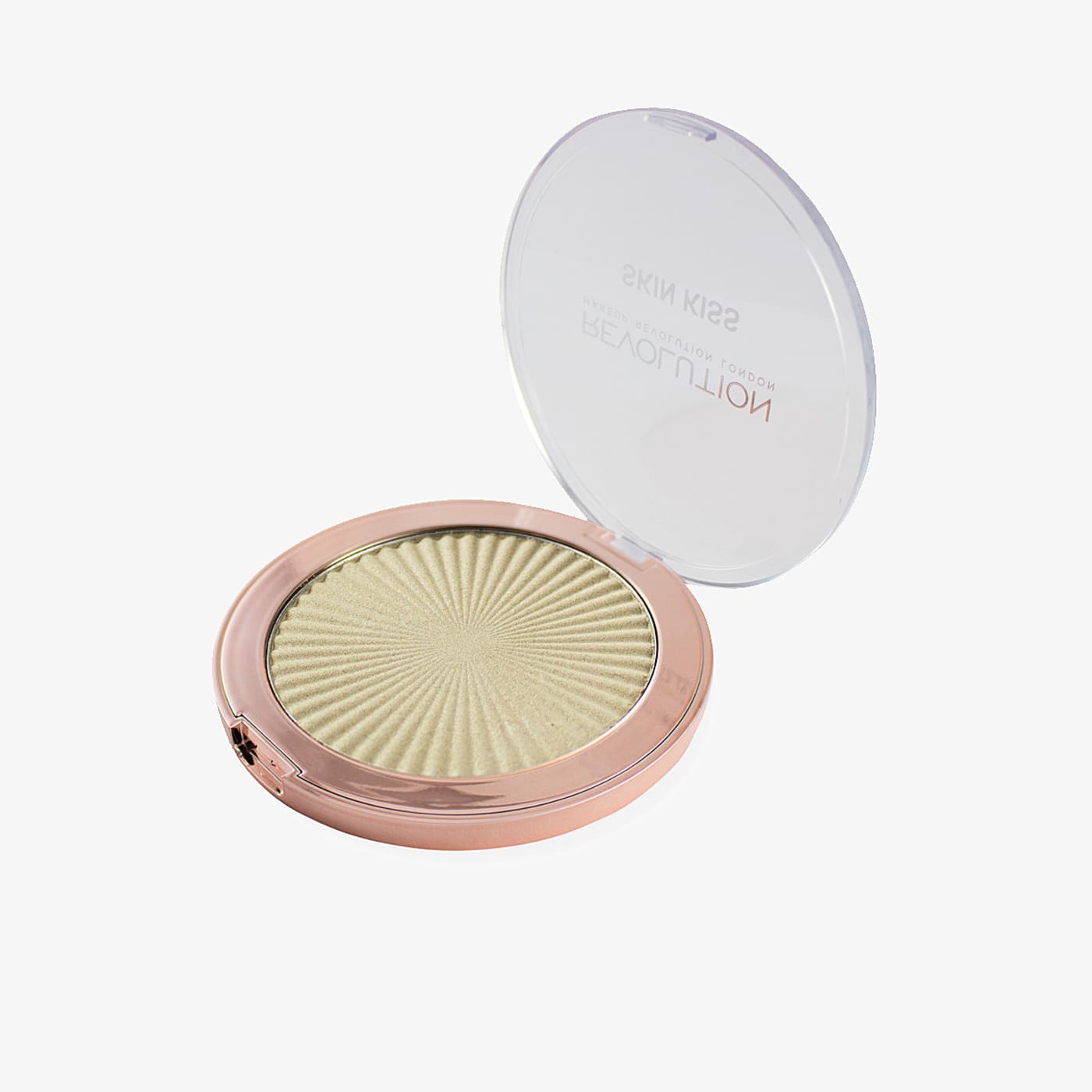 This is a brand at modest prices is the British Makeup Revolution. And if anything can be learned from our experience with the highlighter, then it really is a great value for a small cost. It has everything we want in a highlighter, no less and no more – a delicate champagne shade that is a slight flicker from it to get a healthy and natural glow, without a sweaty finish. A good word also for a case that manages to be relatively elegant, because even ordinary plastic can look not bad, when you make an effort.
---
MAC – Prime Fix+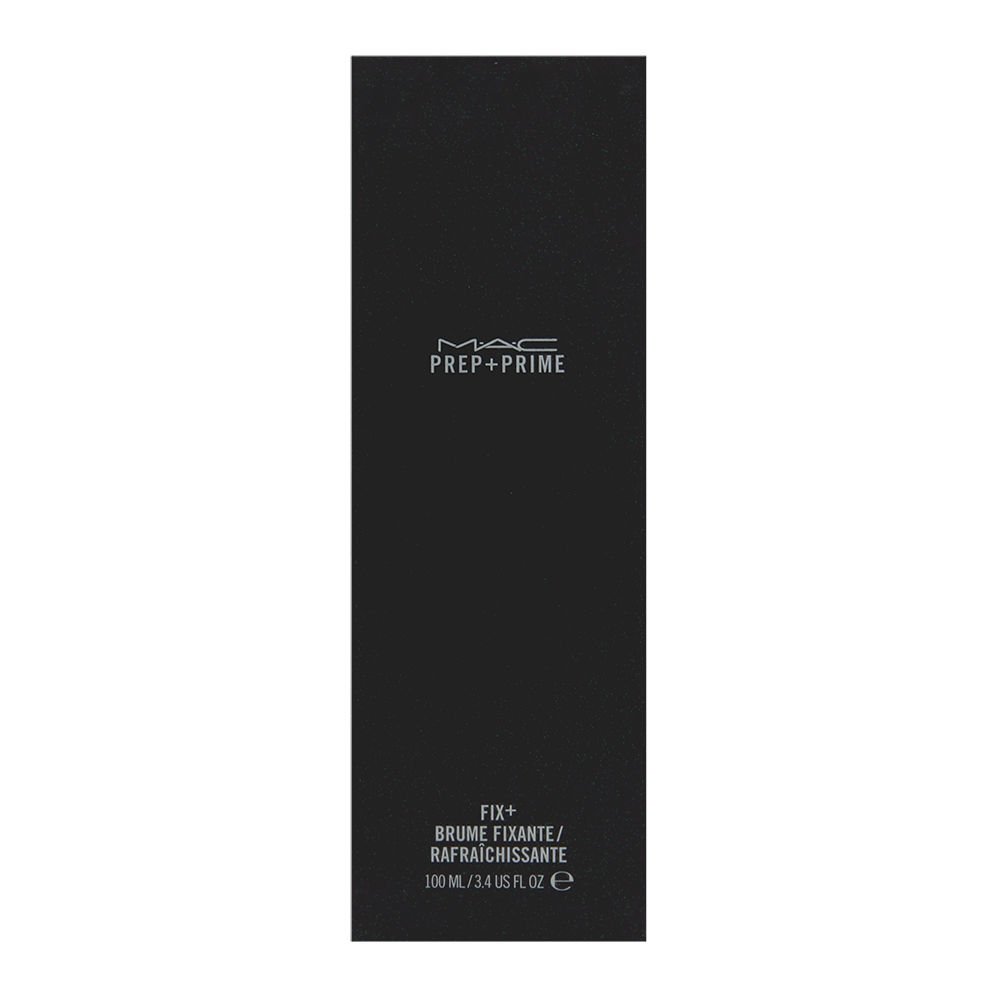 A sane, refined and simple-to-operate alternative comes from Macs that offer the Fix +, the mythical fixing spray, in a version saturated with glowing particles in a light brown hue. In addition to the usual qualities – a fresh and moist finish and a certain longevity for makeup, the bronze light will also provide a pleasant warmth that works beautifully not only on the facial skin, but also and especially on arms, shoulders and cleavages that meet mainly fluorescents.
Champion Tip at Zero Effort: A few splashes on the make-up sponge before makeup will make a difference.
---