A lipstick that gives the lips a look after a cherry popsicle and a water-based cream with a fresh and healthy finish – the care products you need in the hot season
Just so you know, CindyProducts may collect a share of sales or other compensation from the links on this page if you decide to shop from them. Prices are accurate and items in stock as of time of publication.
Glamglow – Waterburst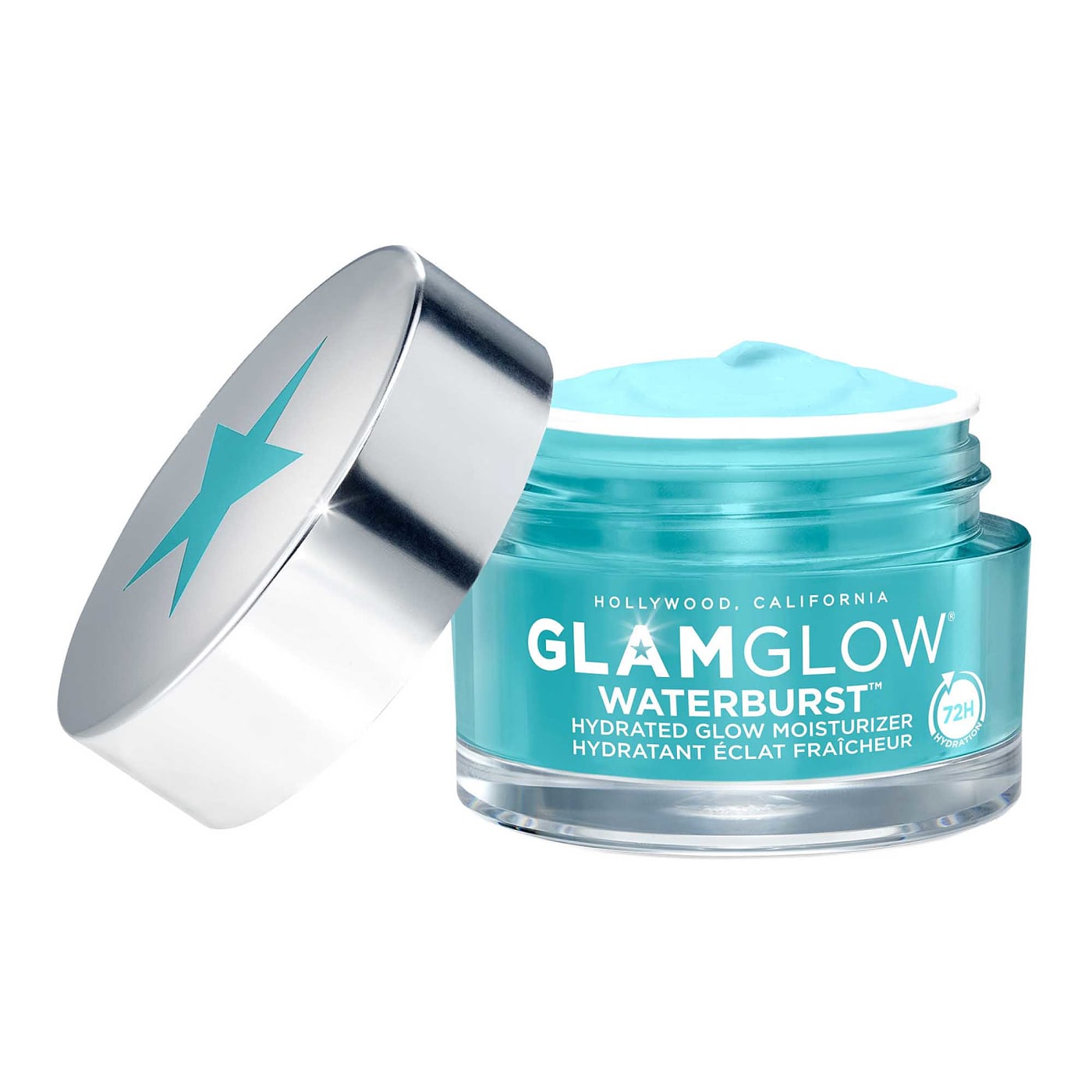 What: "Water-based cream for immediate and lasting moisture."
In a season when the pores suffer from bipolar disorder – thirstily drink moisturizer due to the dryness of the air conditioners, then in an act of bulimia vomit everything as soon as they go out to the humidity outside, Glam Glow cream is the most sane thing around. It has the color of the sea in Zanzibar, as we were exposed to it on billboards, the smell to die for and a perfect texture that melts into the skin – light as water, moisturizing that lasts for long hours and zero weight on the skin. Suitable as an excellent base for make-up and comes well even with nothing above it, with a fresh and healthy finish. Sheer pleasure.
---
Clinique – Moisture Surge Hydrator SPF25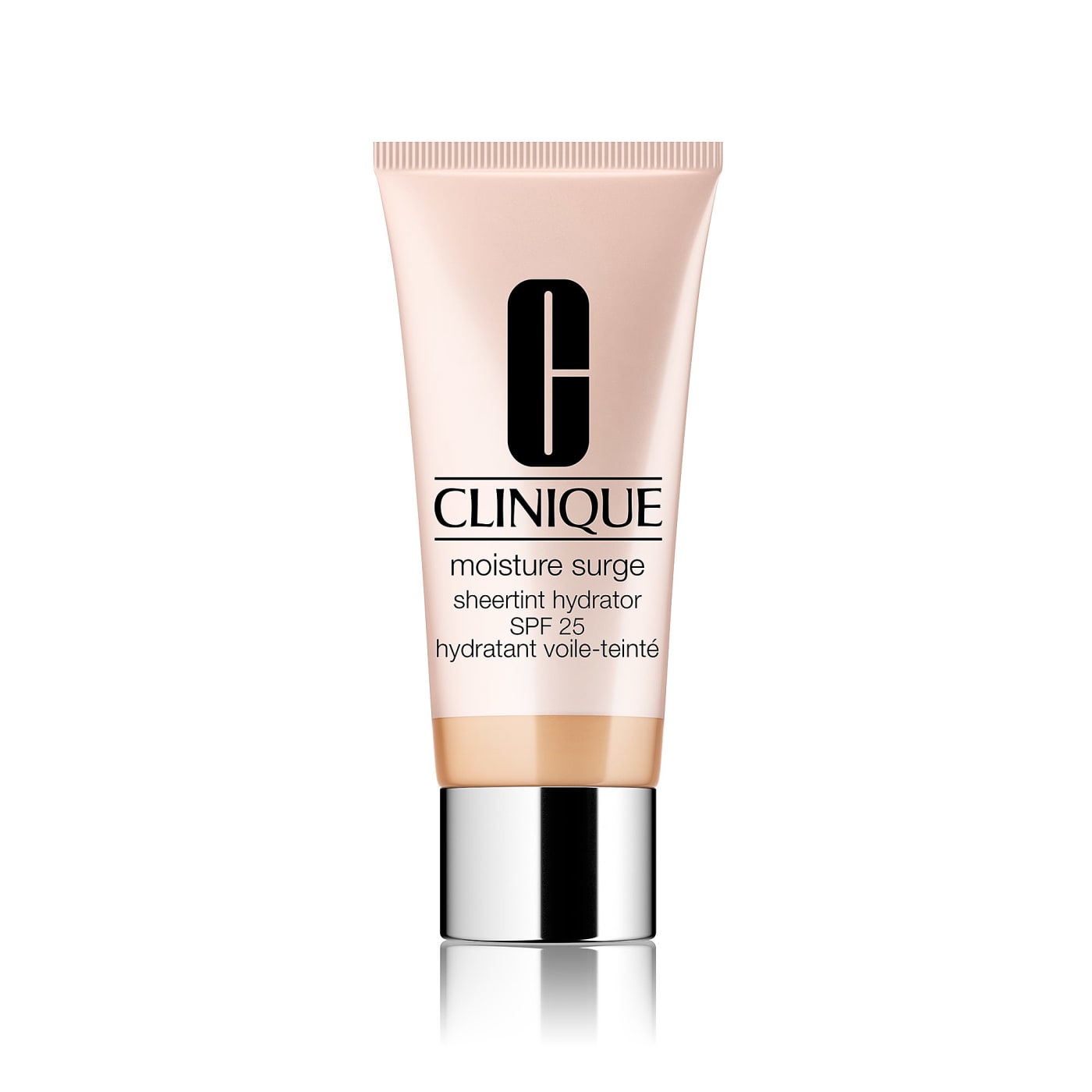 "A moisturizer with a delicate shade and SPF25".
A nation that wears traffic lights while having red – this is the product for you this summer. Also pleasant and satisfying moisture from the glorious moisture surge family, also a shade that is defined as "delicate" but covers like a successful make-up for anything and everything, and also necessary protection from the sun – all in one application. A universal fair shade that the experimenter applied exactly to whites who had already spent a few hours in the sun and broke the pallor, and all this goodness comes in a tube that is convenient to take in a bag.
---
Revlon – Kiss Cushion Lip Tint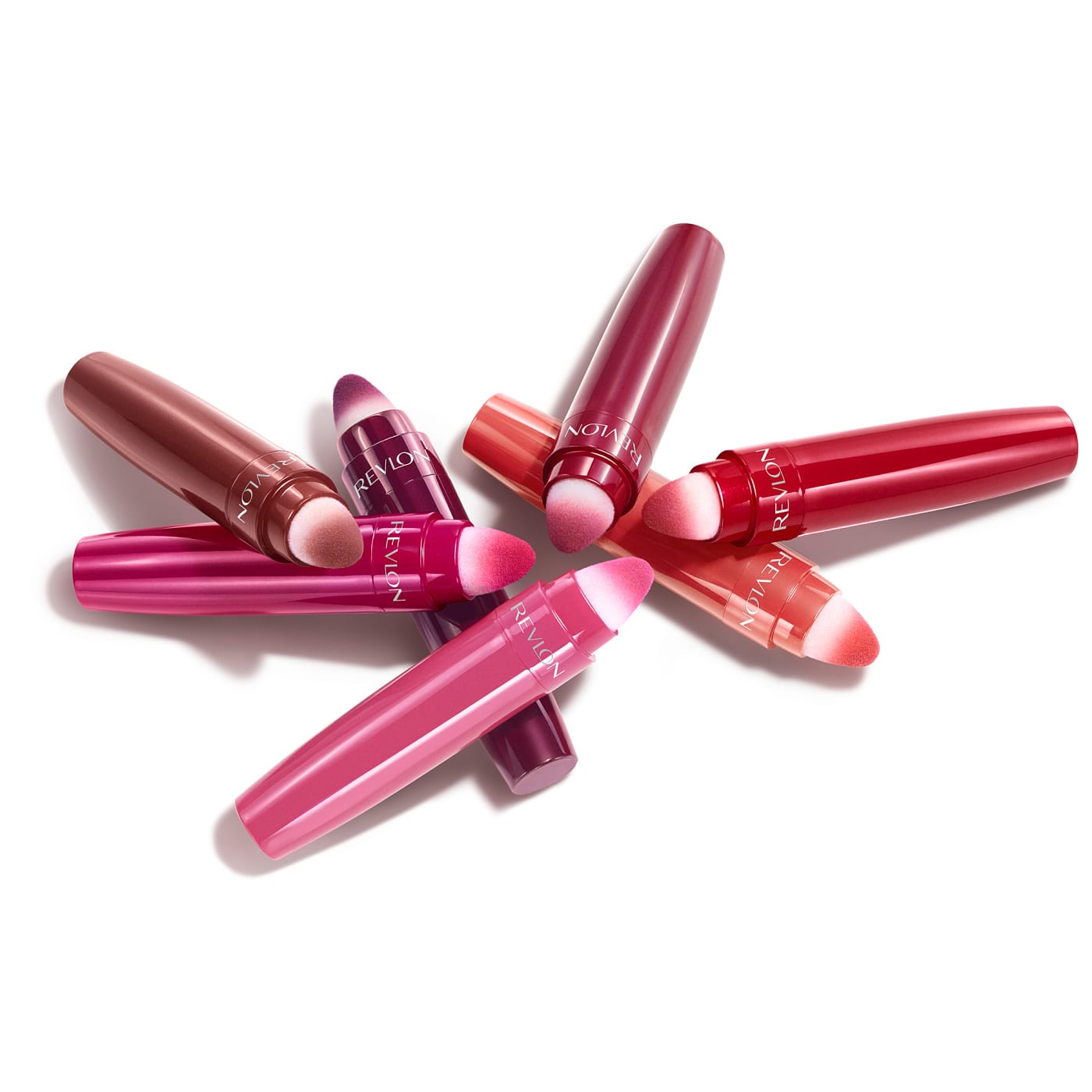 "A series of moisturizing rich lipsticks with a pillow-shaped applicator."
There really is nothing to dislike in Revlon's new lipsticks. They come in a fairly decent package for the brand's regular cheap plastic, in all sorts of oranges, pinks and reds that are applied with a soft pad to semi-fluffy, colorful and very summery, natural and not too binding. The texture is not greasy or sticky, moist just the right amount (although it is not advisable to build on them for "enrichment with moisture"). Particularly successful is the extra violet that gives the lips a shade of after cherry popsicles, and what is summer if not that exact color.
---
Cremo – Aluminum-Free Deodorant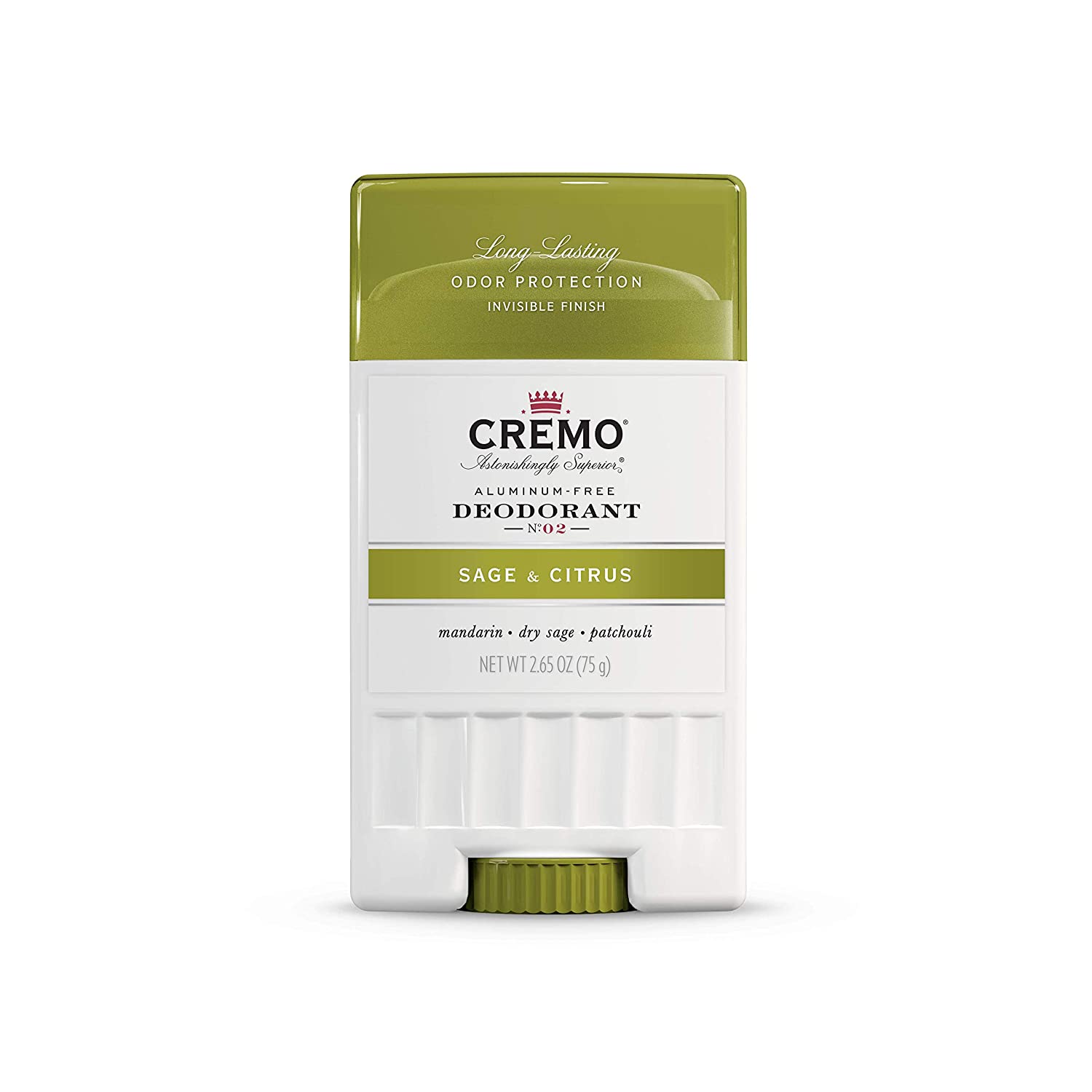 A revitalizing combination of bright mandarin, dry herbs and white cedar.
Without aluminum, Cremo's deodorant is the mother Theresa of deodorants. It has a delicate to imperceptible scent and it makes pleasant in the armpit even after encountering a razor. Despite all that it does not have, it gives a beautiful job and is found to be effective in maintaining a human fragrance, even after a sweaty workout in the gym.
---