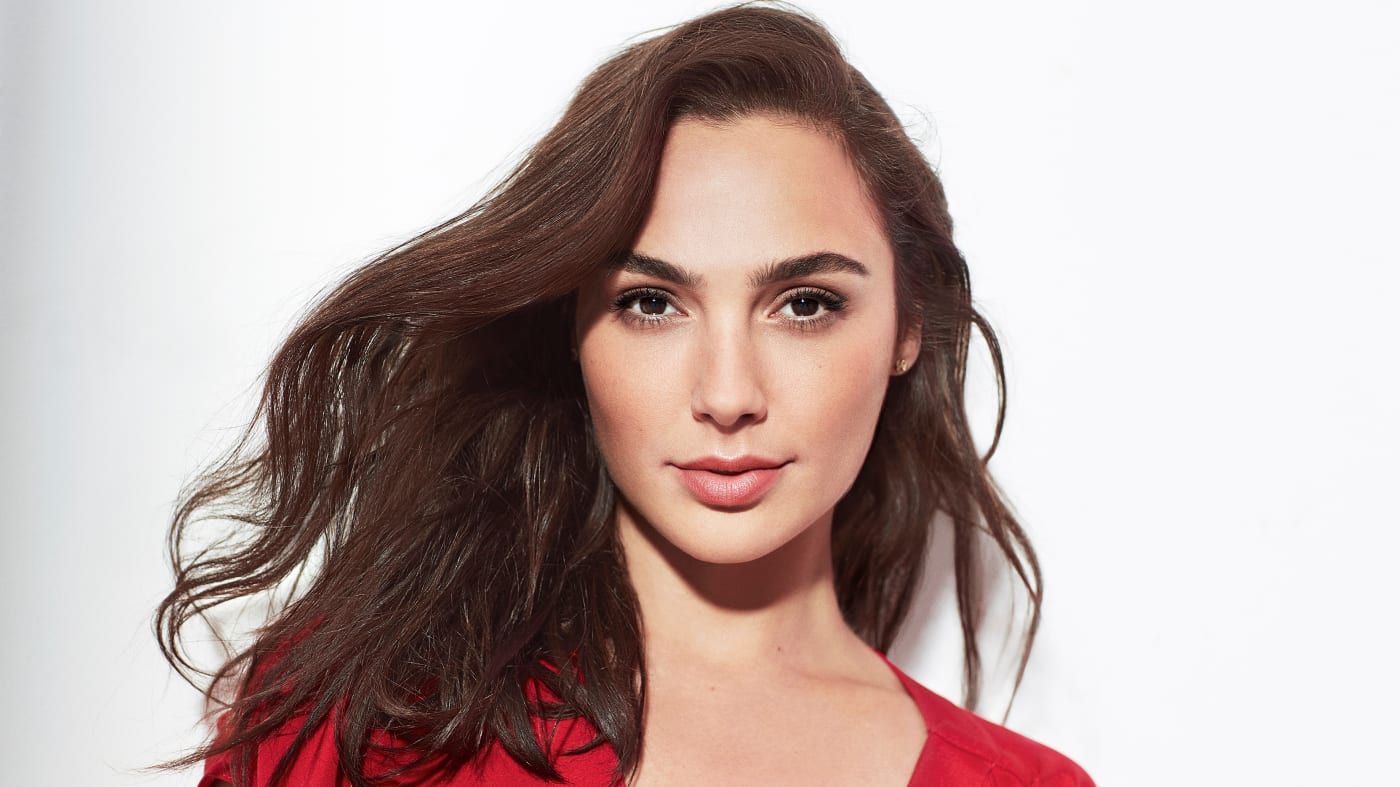 Make-up that will surprise you hugely, another product with an insane texture and an exorbitant price, and make-up with minimal coverage that actually works great on cold winter days. The Pursuit of the Perfect Coverage.
Just so you know, CindyProducts may collect a share of sales or other compensation from the links on this page if you decide to shop from them. Prices are accurate and items in stock as of time of publication.
MAC – studio fix soft mate
The mythical Studio Peaks in a stick version is not bad in itself. Less successful than the liquid version. The experimenter, who regularly uses the excellent liquid make-up from the same series, found that the stick was convenient for repairs, touch-ups and as a particularly upgraded concealer, but less so as the exclusive base coat. Although it is pleasantly applied and comfortable to work with, the cover is relatively delicate and did not hide everything that required rendering.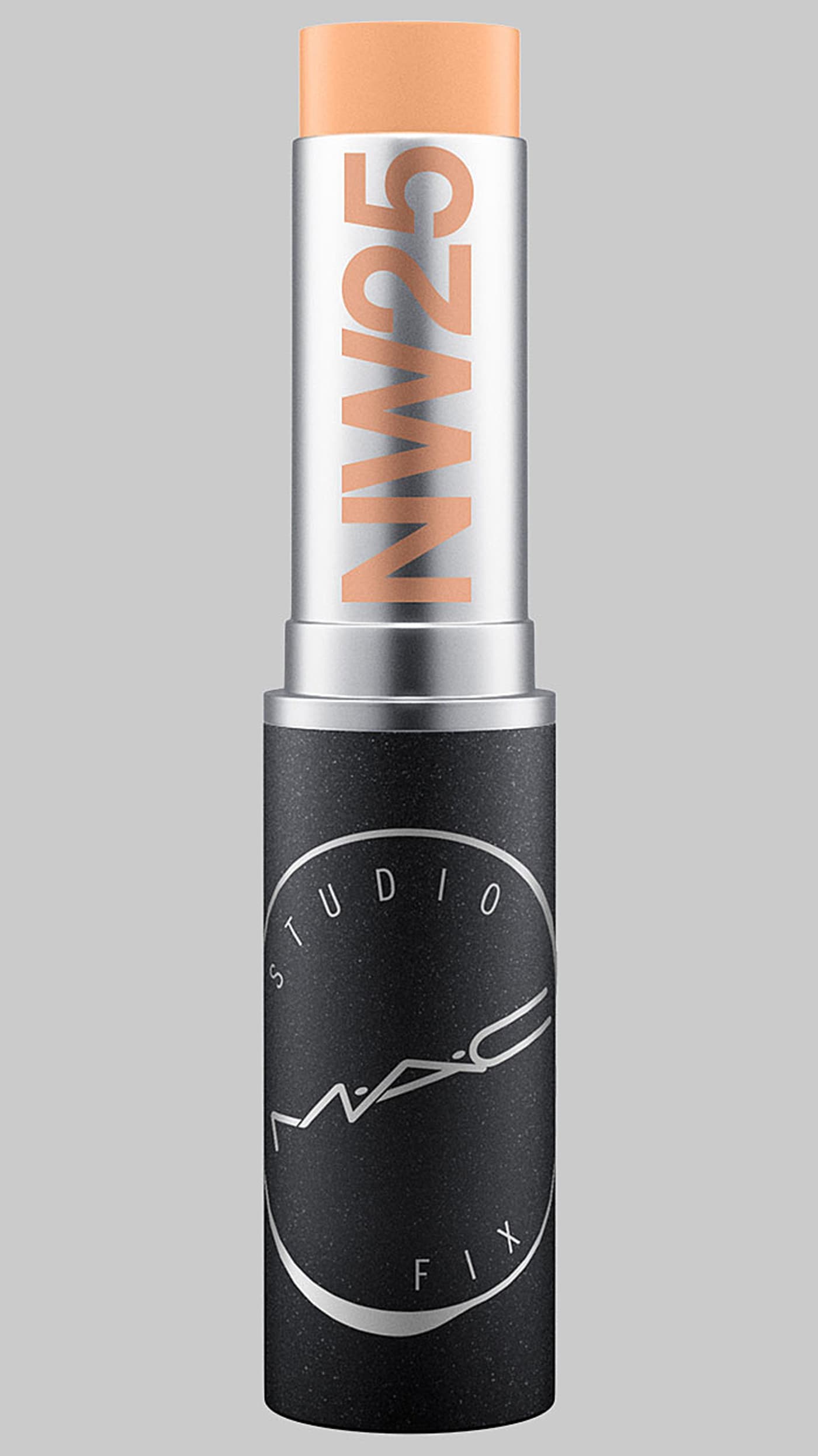 Our recommendation: It is not recommended to purchase without first trying the shades, it is necessary to be precise.
---
Givenchy – matissime velvet
Another product for combination or oily skin with a matte finish. As if there are no more dried, dried and crumpled in this world. It is pleasant to work with, thin on the skin and the finish is clean and velvety as promised. On the other hand, the coverage is light to minimal and after a few hours, oily skin has returned to shine in the distance.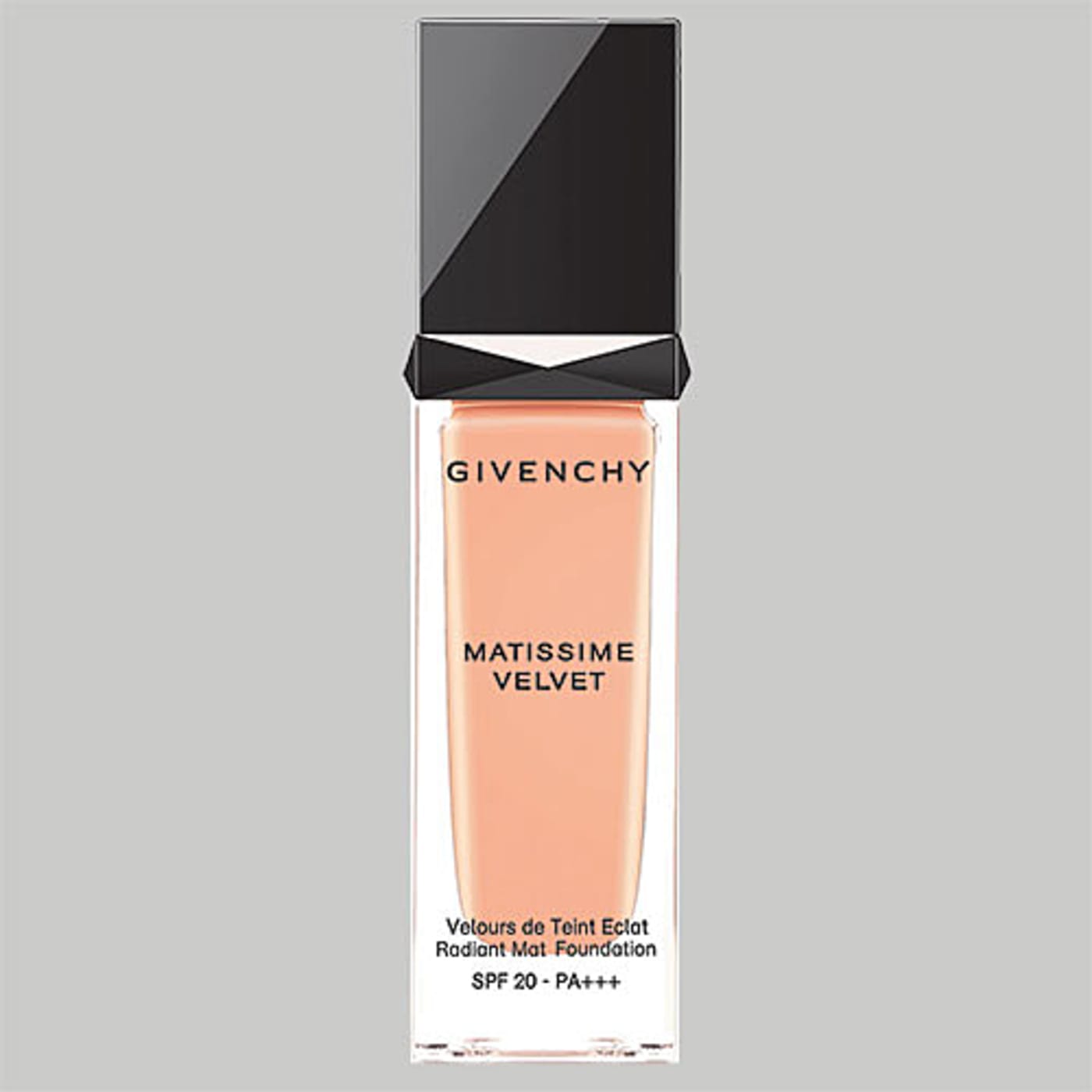 Our recommendation: To have deep pockets and flawless skin from home.
---
Revlon – finish anti-pollution foundation
It turns out that not everything that Gal Gadot touches turns to gold. For example – Revlon's new make-up. Its coverage is nice, managed to hide a constant redness that settled to the experimenter on the chin, and is relatively high in moisture. On the other hand, despite this not-so-bad starting point, the thick texture, coming from a sugar dough coating, accentuates the dry areas and over time fades to a dark hue on the orange-Donald-Trump border.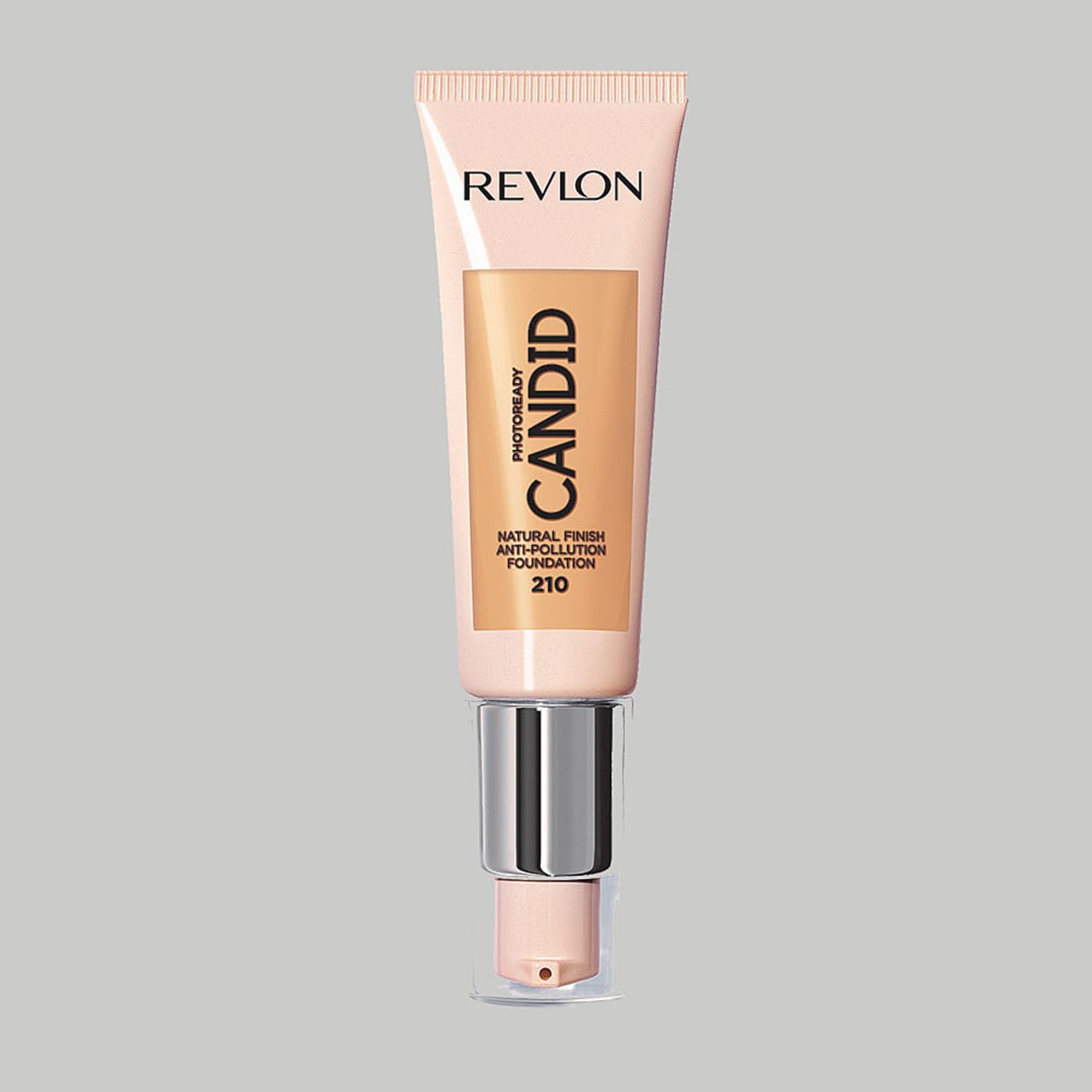 Our recommendation: Affordable price, intended for extremely short entertainment.
---
VICHY – dermablend
Of all the make-up modes of make-up, somehow the less solid-compressed-powder do it for us, and the new vichy has not changed our minds on the subject. On paper it is intended for normal to oily skin, but an experimenter with normal and balanced skin found that its matte finish was too powdery and dry for her. An experimenter with a T-zone that shone in the distance benefited more from it.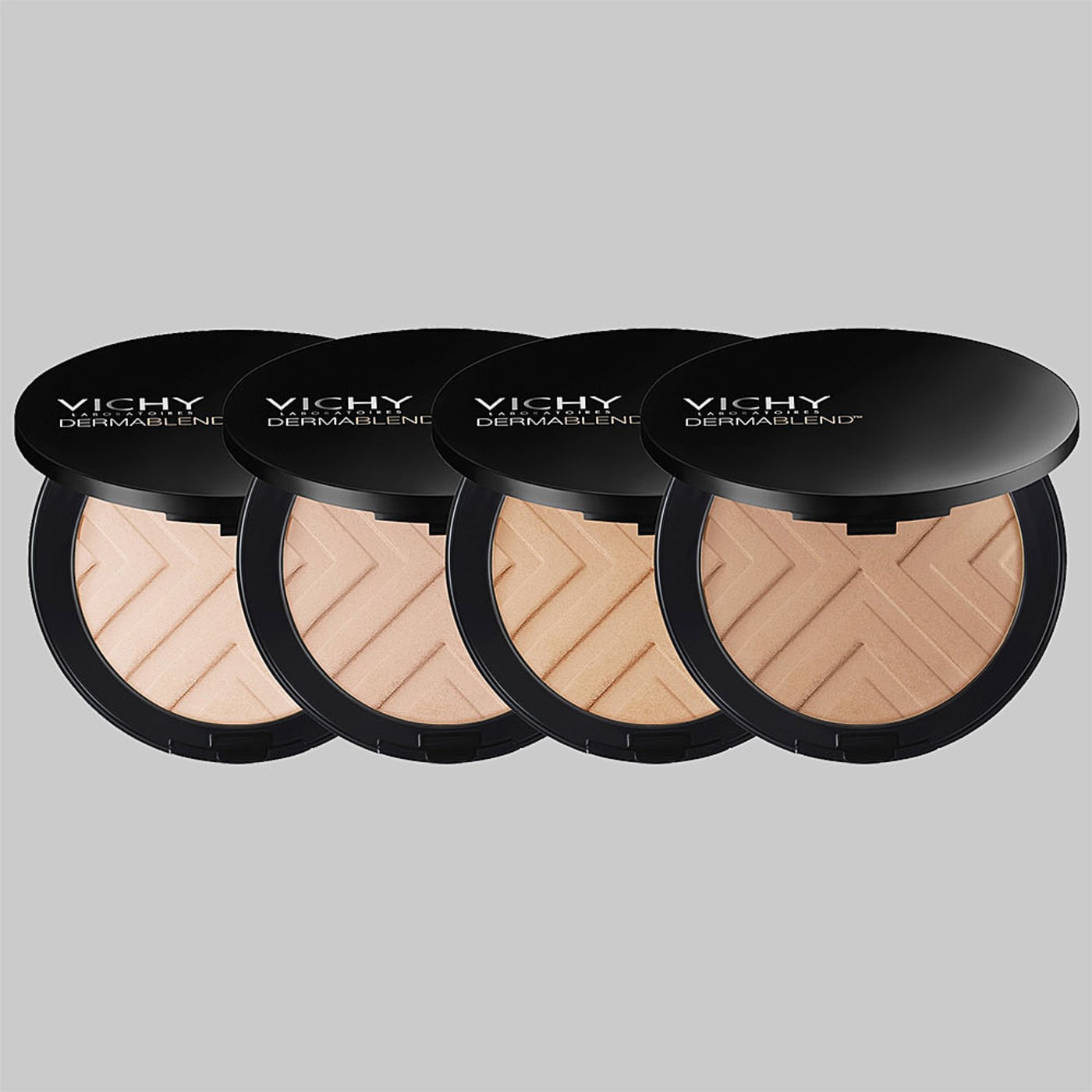 Our recommendation: For full coverage, place it in a brush and not in a sponge that comes with the case.
---