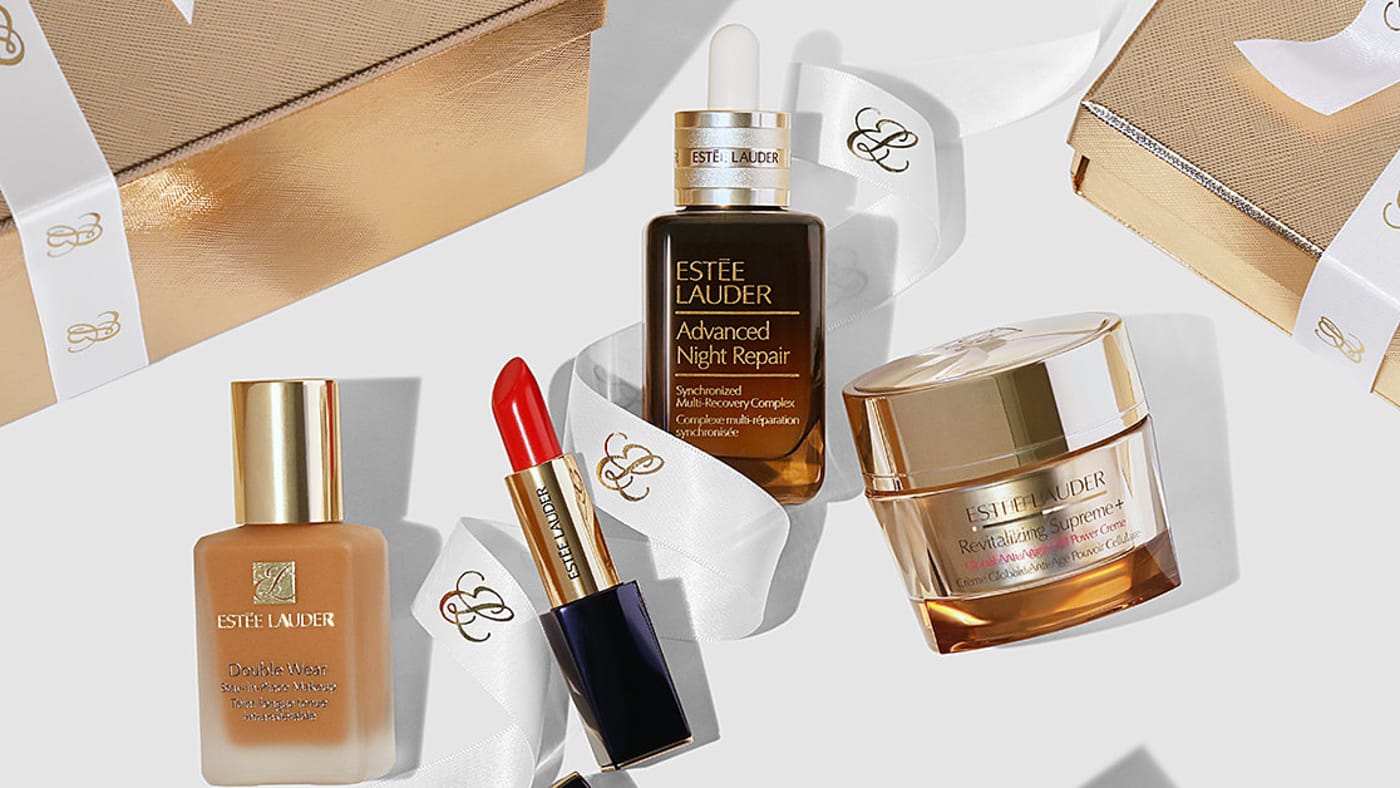 Just so you know, CindyProducts may collect a share of sales or other compensation from the links on this page if you decide to shop from them. Prices are accurate and items in stock as of time of publication.
Estee Lauder's prestigious makeup and grooming brand has been promoting innovation and advanced technology for decades – so we, together with the brand's experts, have prepared a list of products that are a Must Have for every grooming enthusiast. And there is also a special benefit on each product
Ms. Estee Lauder, who founded the most successful luxury cosmetics corporation in the world, stated that "every woman wants a touch of luxury in her life." Even today, 70 years later, this saying is true and it leads the prestigious makeup and grooming brand "Estee Lauder" to be at the forefront of cosmetics development. The brand promotes innovation and technology and its makeup and grooming products are among the most advanced in the world.
1. Multi-action restorative serum from the Advanced Night Repair series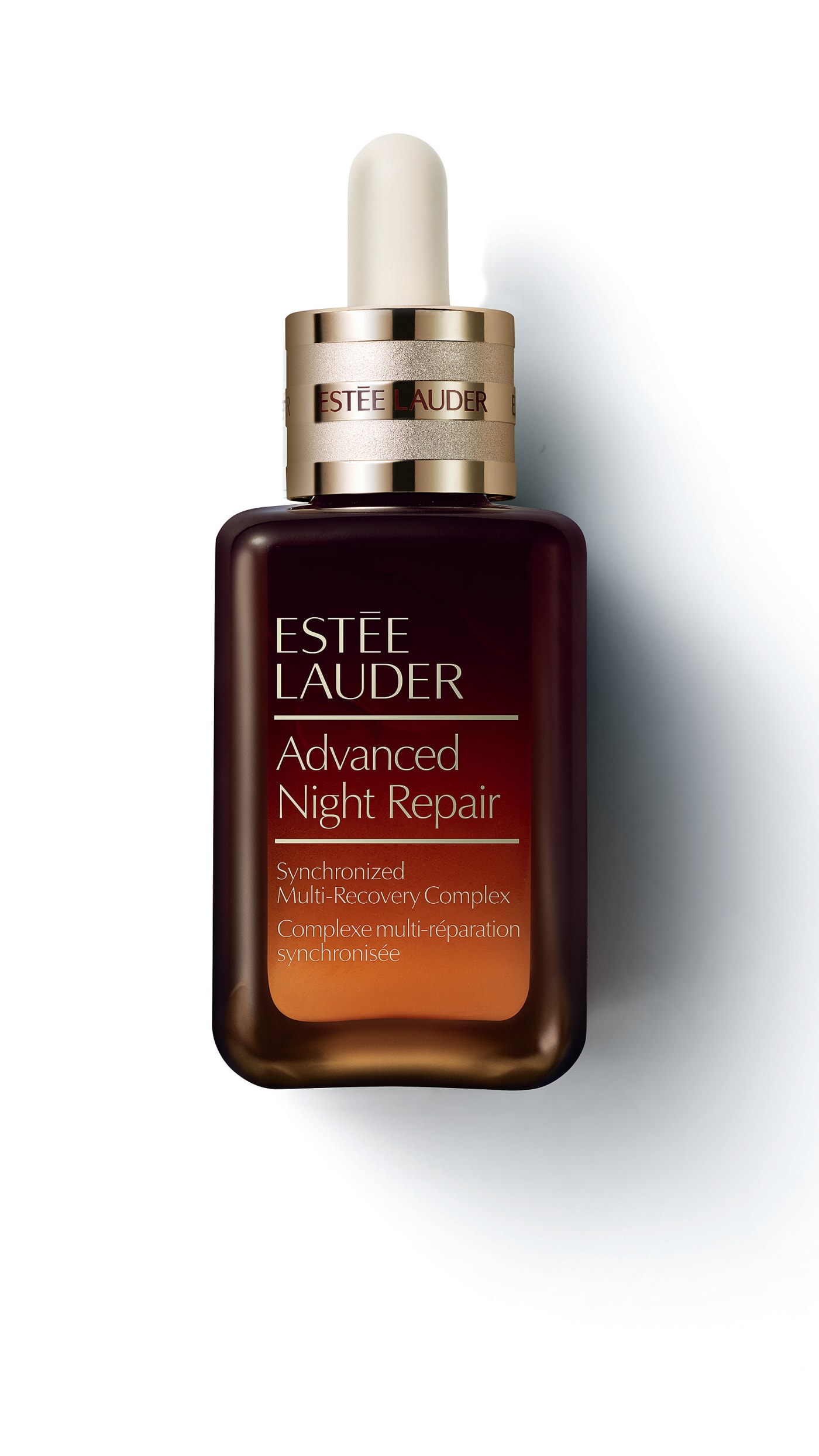 This is the world's first repair serum that fights vigorously against all signs of skin aging. With technology, Chronolux ™ Power Signal This fast-acting serum penetrates deep into the skin and reduces the appearance of multiple signs of aging caused by the environmental attacks of modern life. The skin looks smoother and wrinkles and creases are less noticeable. The appearance is younger, more radiant and has a uniform hue. The serum, which is suitable for all skin types, works at night and during the day to help the skin optimize its natural repair and protection rate and contains a high concentration of hyaluronic acid that helps lock in moisture for 72 hours.
Even after using one dropper, the skin looks radiant, moisturized and voluminous. After use for three weeks you can clearly see a reduction in wrinkles and creases. After using one 50 ml bottle – the skin feels firmer and looks healthy, elastic and vital.
Get it on – https://amzn.to/3dCc1cC
---
Eye cream device from the Advanced Night Repair series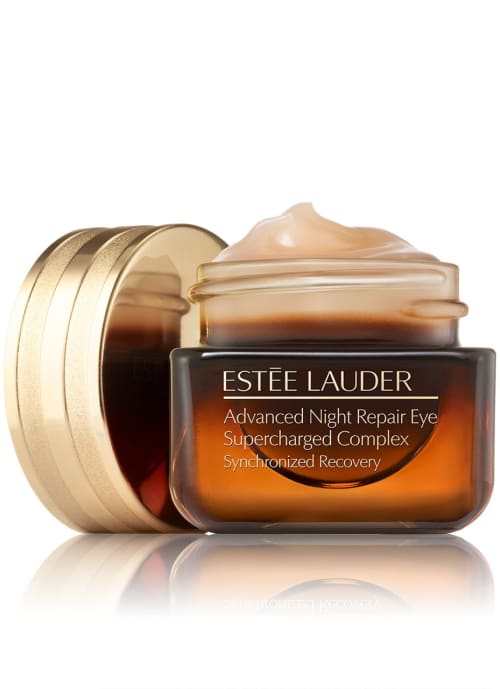 The cream dramatically reduces all major signs of aging in the eye area, including swelling, wrinkles and dryness. With Estee Lauder's exclusive ChronoluxCB technology, the cream helps the skin's natural repair process to look younger, rejuvenated and fresh. And all in a light cream-gel texture that is quickly absorbed into the skin.
The cream lightens dark circles in just 3 weeks, nourishes with moisture for 24 hours thanks to a powerful moisturizing booster that includes hyaluronic acid and prevents damage caused by free radicals with antioxidant power for 8 hours.
Capacity: 15 ml
Get it on – https://amzn.to/3dCc1cC
---
Revitalizing Supreme + Anti-Aging Moisturizer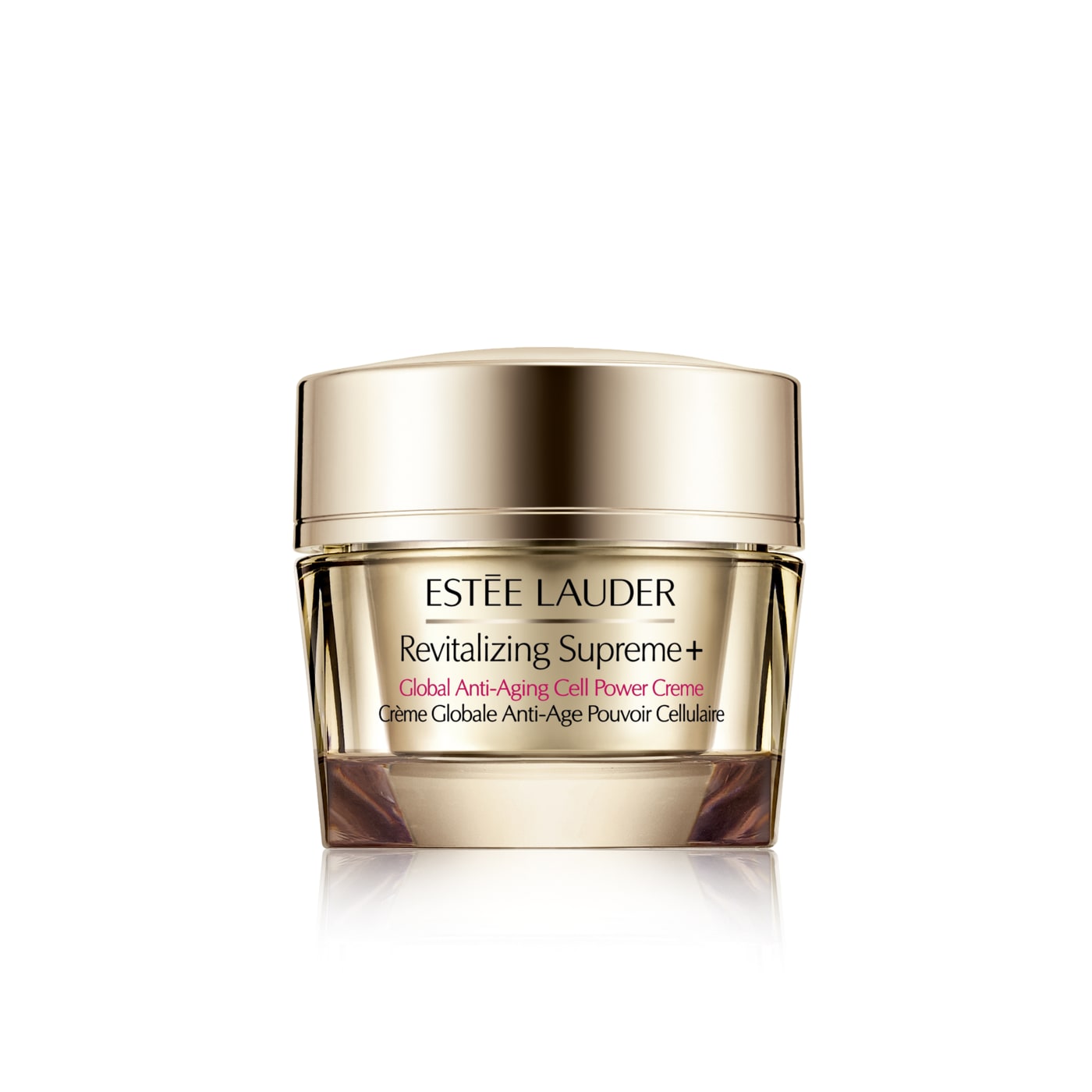 This cream is the key to looking younger skin – a versatile cream with the exclusive RevitaKey technology by Estee Lauder that contains the extract of the moringa plant, known for its exceptional nourishing properties. It is one of the most powerful anti-aging ingredients and contains essential ingredients such as calcium, potassium, vitamin C, amino acids and omega 3.
This multi-action and nourishing cream encourages the skin's natural strength to increase collagen and elastin production. With the use of the cream the wrinkles and creases appear to be dramatically reduced, the skin feels firmer and its density and elasticity are significantly improved.
Capacity: 50 ml
Get it on – https://amzn.to/3aFbzIo
---
Make-up Double Wear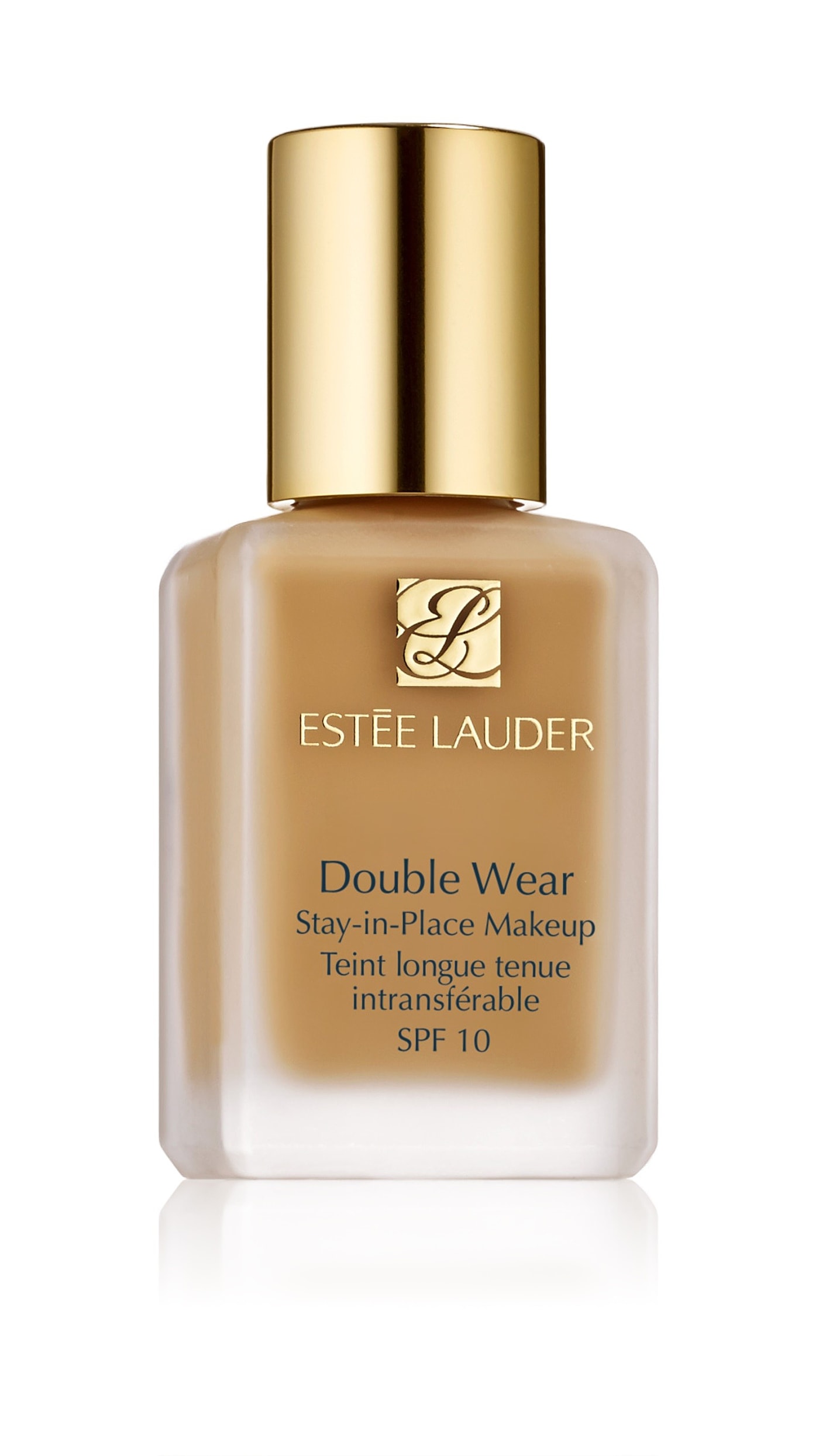 This make-up is actually your confidence for a perfect skin look – throughout all hours of the day. A make-up that provides medium to full coverage, which can be built up gradually to look natural and flawless skin, with a fresh matte finish. No matter where your day takes you, put it down once and do not think twice. He will be there with you until the end of the day.
The make-up is durable for no less than 24 hours, without the need for a touch-up. It feels so light and relaxed that you will not believe that it is a durable make-up. In addition, it is fat-free and fat-regulating throughout the day and is resistant to water, sweat and moisture and has a protection factor SPF10.
The make-up comes in a wide selection of 58 shades and is suitable for all skin types.
Get it on – https://amzn.to/3qHeqGA
---
Moisturizing lip balm from the Pure Color Envy Lip Care series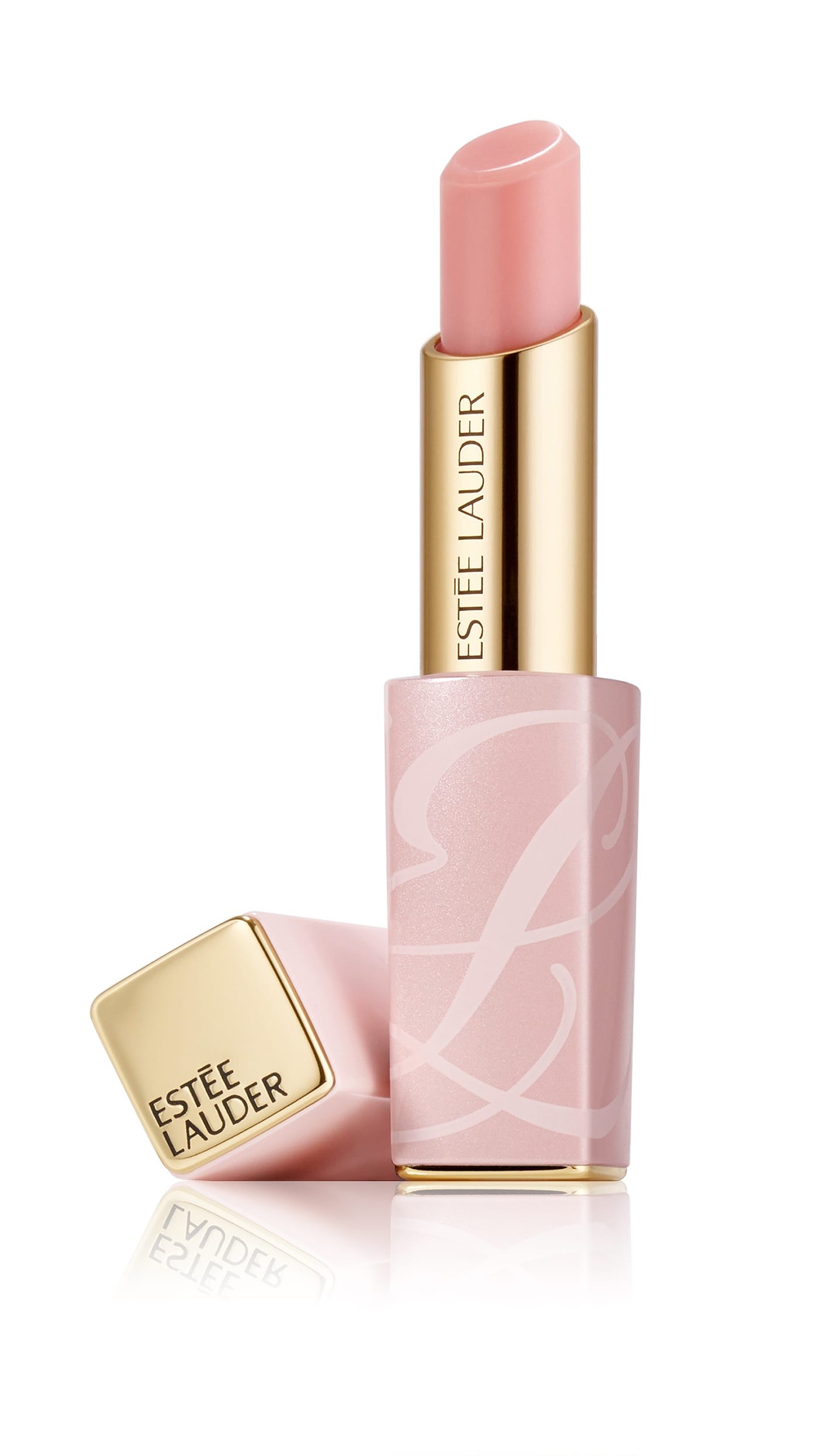 A rich balm that nourishes the lips with moisture and blessings for a delicate silky finish. The balm saturates the lips with the intensity of a moisture complex that is gradually released and it contains hyaluronic acid, which increases the lips' ability to retain moisture.
The balm comes in a subtle shade that gives a hint of pink that responds to the level of acidity (pH) of the body, refreshes and enhances the natural lip color.
Get it on – https://amzn.to/3aH3GlR