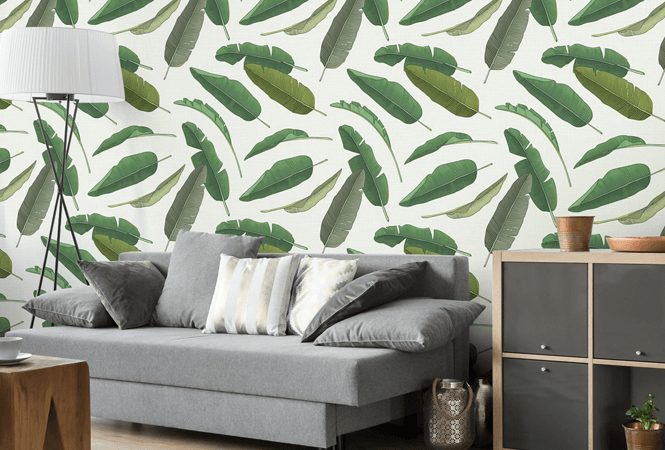 Just so you know, CindyProducts may collect a share of sales or other compensation from the links on this page if you decide to shop from them. Prices are accurate and items in stock as of time of publication.
Wallpaper stickers are the most amazing home decor trend. With changing seasons and changing styles, wallpaper stickers do an amazing job of keeping up with the trends at a reasonable price. With great ease of use and vide variety of design, wall stickers are gaining in popularity.
1. Gold Honey Bee Vinyl Wall Decals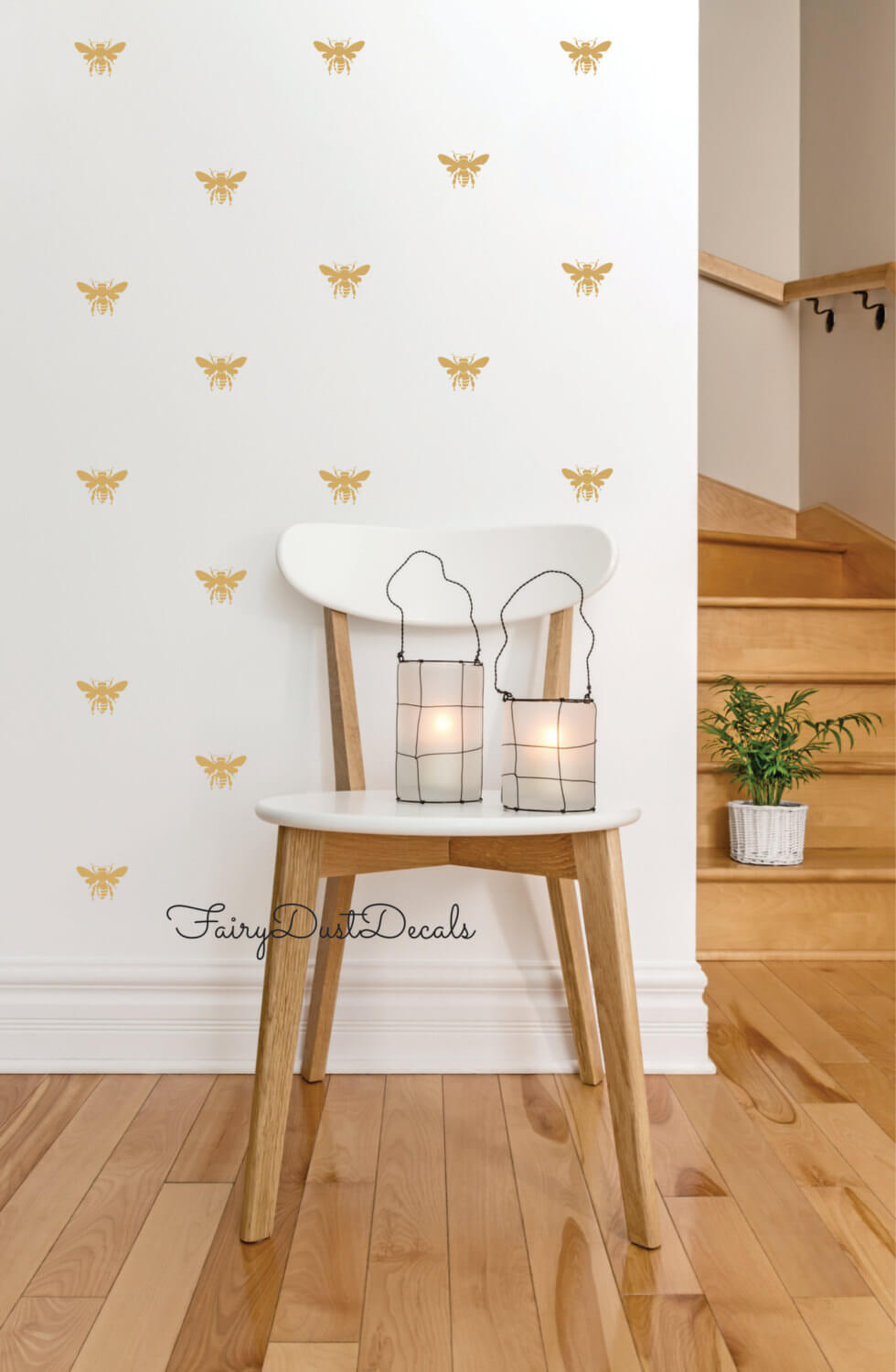 These beautiful golden honey bees are a great example of taking a small sticker and making it into something that can cover any sized wall or space. Buy only as many as you need, in whatever color you choose, and your walls will soon be buzzing with these lovely bees.

2. Birch Tree Leaf Wall Stickers
These gentle and woodsy leaves come in a variety of colors and set sizes so that you can customize them to fit with your current décor. Great for fall, these individual leaves can be adhered with your discretion at different angles or heights, and can look like autumnal foliage gently floating to the ground. Alternately, they can be combined with vines or limbs for a colorful complete look.
3. Watercolor Peony Large Self Adhesive Wallpaper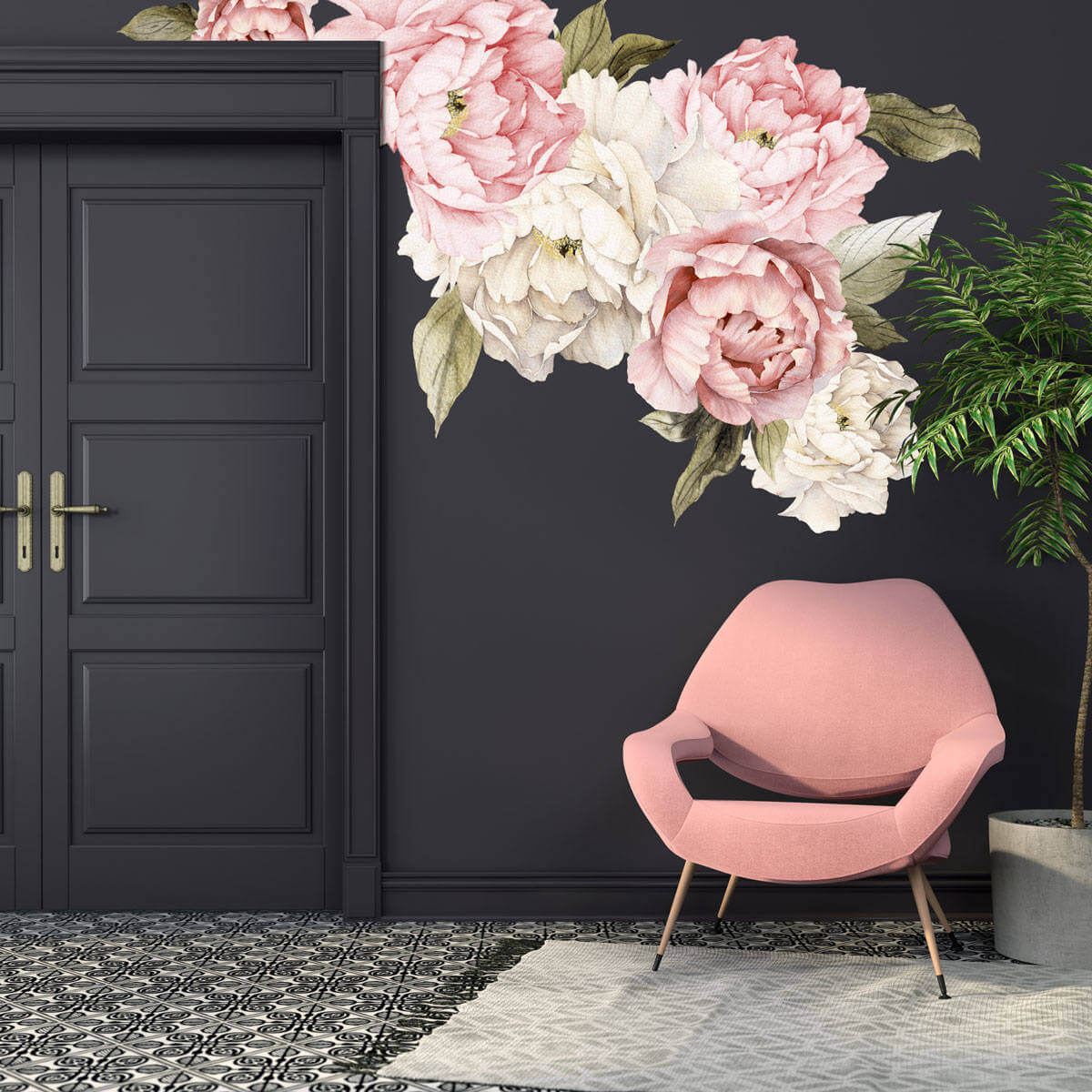 An amazing alternative to paint or wallpaper, this gorgeous, lush peony wall sticker makes a big statement for any room or office space, but without the big price tag to match. These lifelike blossoms add romance and drama while maintaining an air of delicate elegance. Offering many floral designs, this seller has perfected their garden-inspired decals.
4. Spooky Bats and Moon Halloween Wall Decor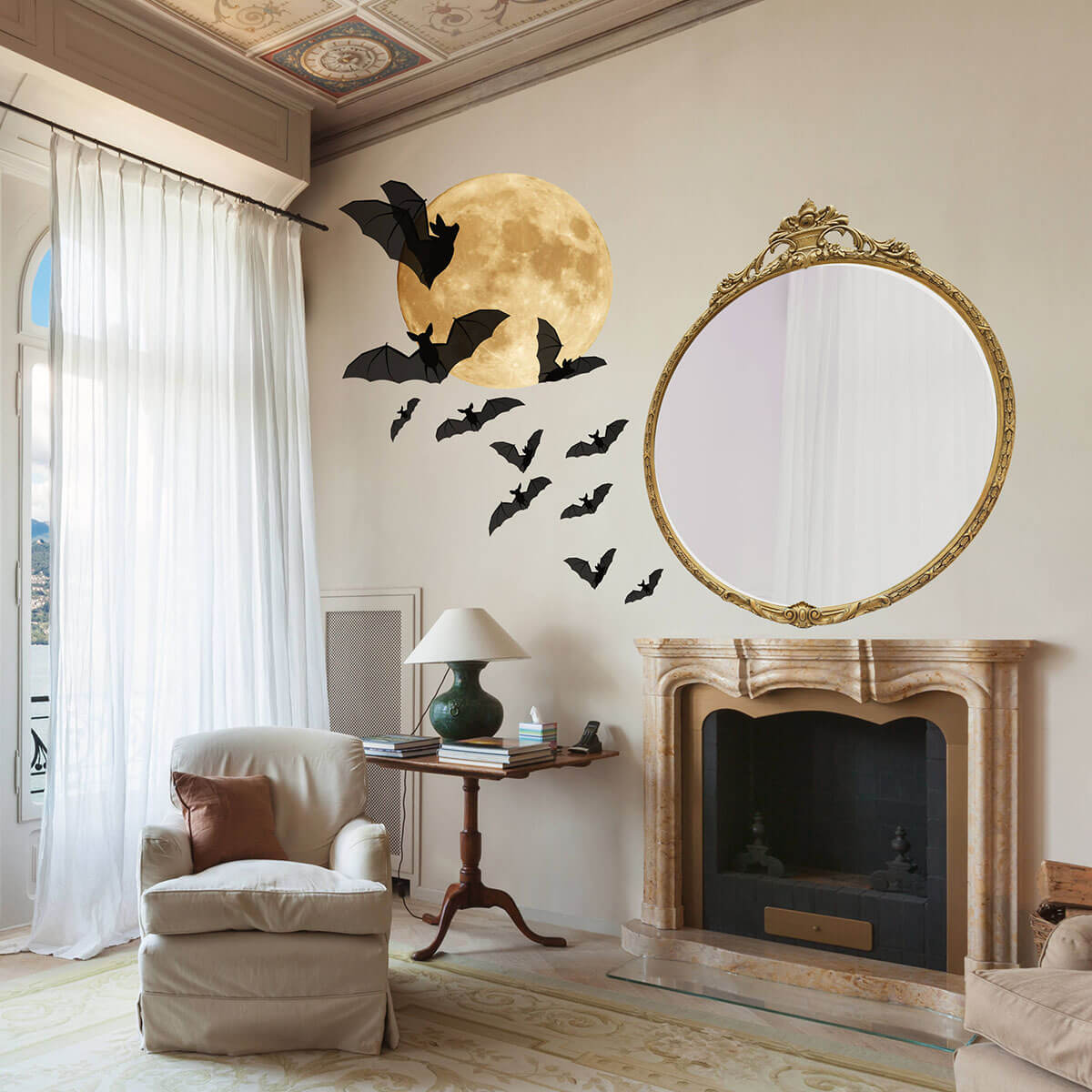 When the weather starts to chill and the leaves start to turn, everyone is ready for some fun Halloween-themed décor. These whimsical bats set against this lifelike moon give this display a sense of action and movement. One great feature of this set is that the bats come completely separate so that you can place them wherever works best for you.
5. Peel and Stick Tropical Wallpaper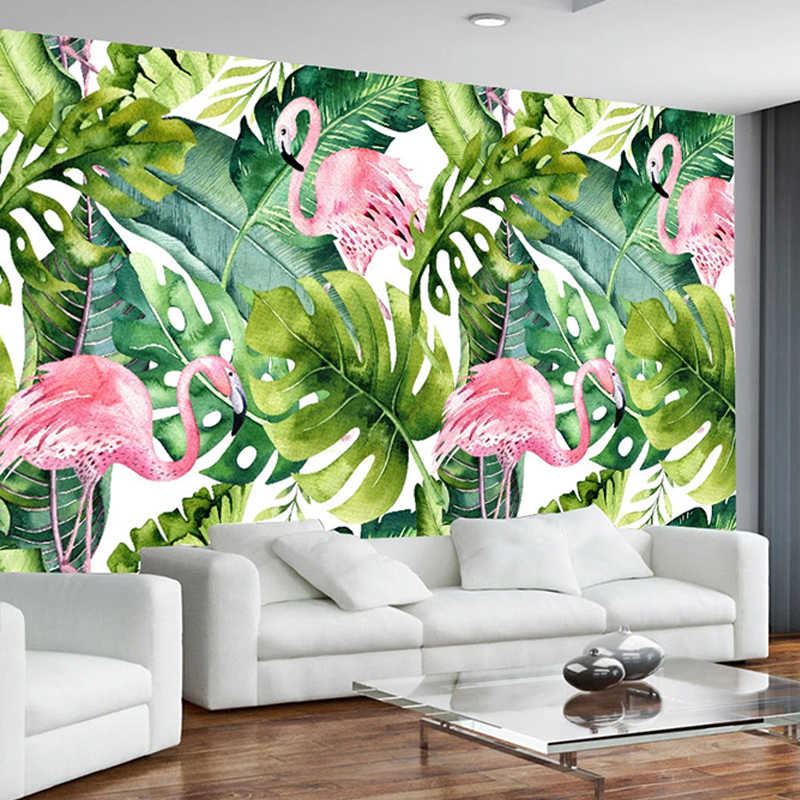 Turn your favorite room into a lush tropical paradise with this fantastic boho chic peel-and-stick wallpaper. A great complement to hardwood, this wall sticker comes in a variety of sizes to suit whatever room you decide to enjoy it in. Consider adding some colorful plants to complete the look.