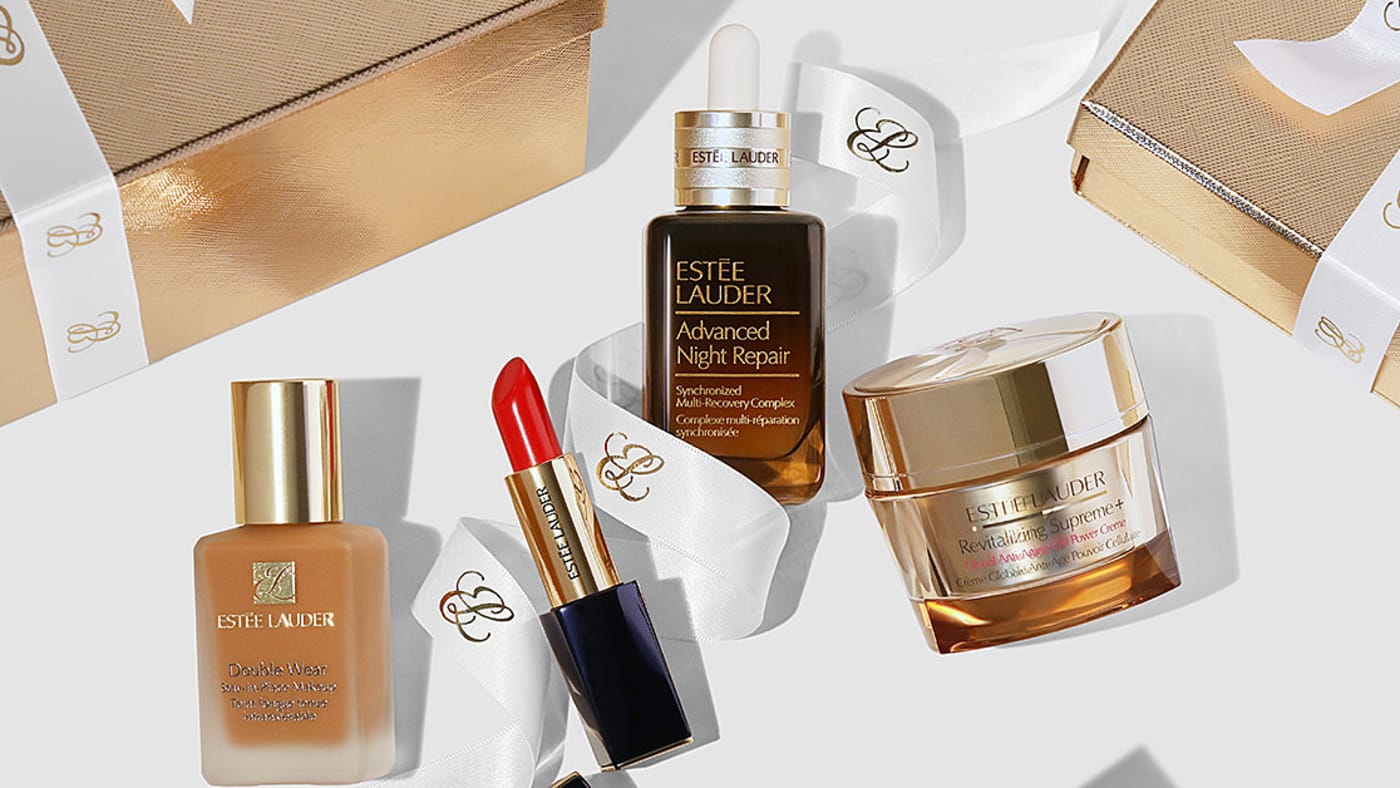 On days when we experience the four seasons of the year in one day – from scorching sun to a nagging winter dryness, it is no wonder that even the most balanced skin is likely to go off the rails, not to mention what we have been carrying since the summer. Get five products that will deal with damage
Just so you know, CindyProducts may collect a share of sales or other compensation from the links on this page if you decide to shop from them. Prices are accurate and items in stock as of time of publication.
Estee Lauder Moisturizer

An experimenter who went into a frustrating loop of itchy and flaky skin during the day, then a rich, plump cream at night that clogged her epidermis and stung her badly, was most pleased with the new moisture from Estee Lauder's Daywear series, which comes in a cool, soothing, fat-free sorbet texture. And SPF who closed the corner for her during the day. "An excellent base for make-up, and apart from the non-hygienic container that requires pushing a finger into it, it is a perfect and balanced moisture for the day, which will go with me from now until winter."
---
Rich Dermalogica cream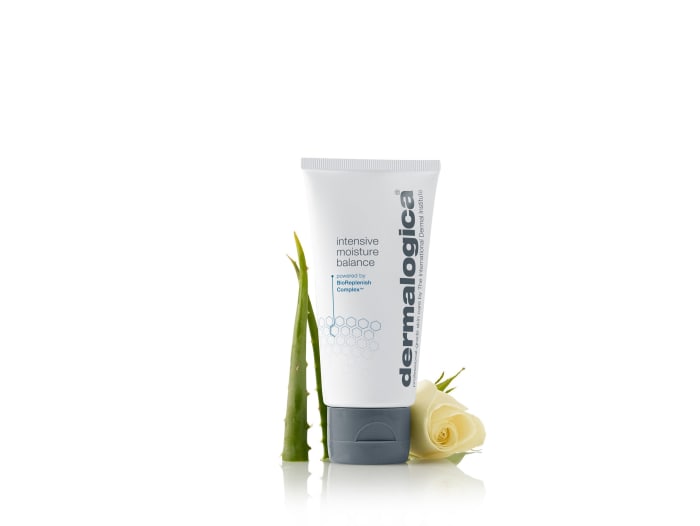 For those who need a more radical solution, for the night and in general, you should try the new Dermalogica formula for extremely dry skin, which promises to improve elasticity and softness and comes in a comfortable and hygienic tube. "Very rich cream, but with a surprisingly light texture. Not oily, not sticky and not shiny, absorbed in a second and already after one night leaves the permanent autumn redness in the cheeks. With a less likable medical aroma. "
Buy Dermalogica intensive moisture balance
---
Moisture mousse for Footlogix feet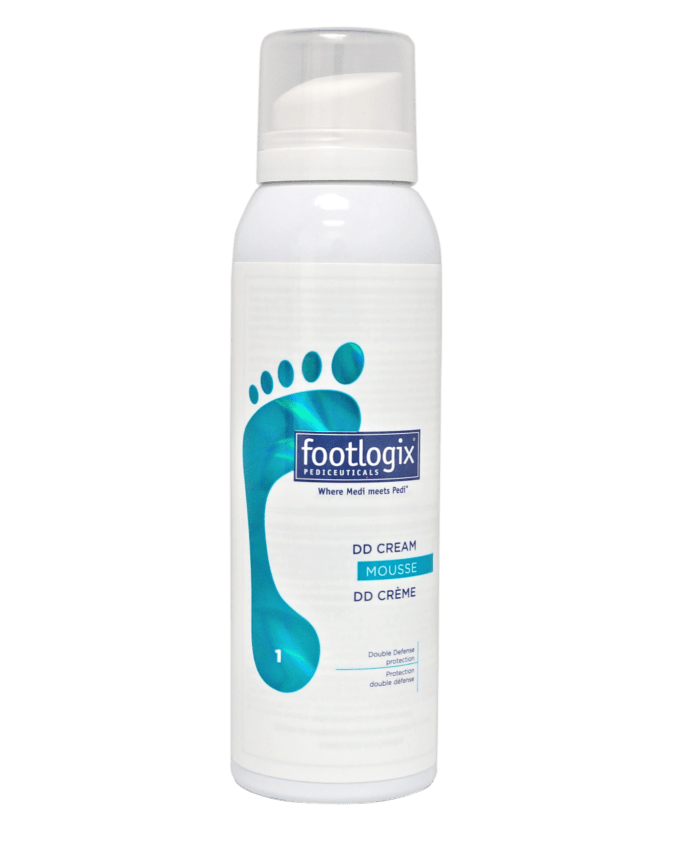 After half a year in flip-flops, you can no longer hide the fact that your heels have become horseshoe hooves. If pedicure carving is no longer helpful to rough, and you leave deep scratches on the bedding, it's time to start treating your foot to be the princess you are again. Footlogix's frothy moisturizer, a brand that is entirely dedicated to feet, is a serious treat for anyone who is ashamed to get their blanket dirty with an oily cream or just not in the business of sleeping in socks. It comes in a mousse texture, odorless and absorbed in a second and a half, without leaving an oily doc neither on the feet nor on the hands that smeared it. Although it does not work miracles – it took several smears before bed before the improvement was visible, but because it is so pleasant and friendly, you can speed up the process and apply it even in the morning before slipping into shoes.
Buy Moisture mousse for Footlogix feet
---
Givenchy lipstick – Le Rose Perfecto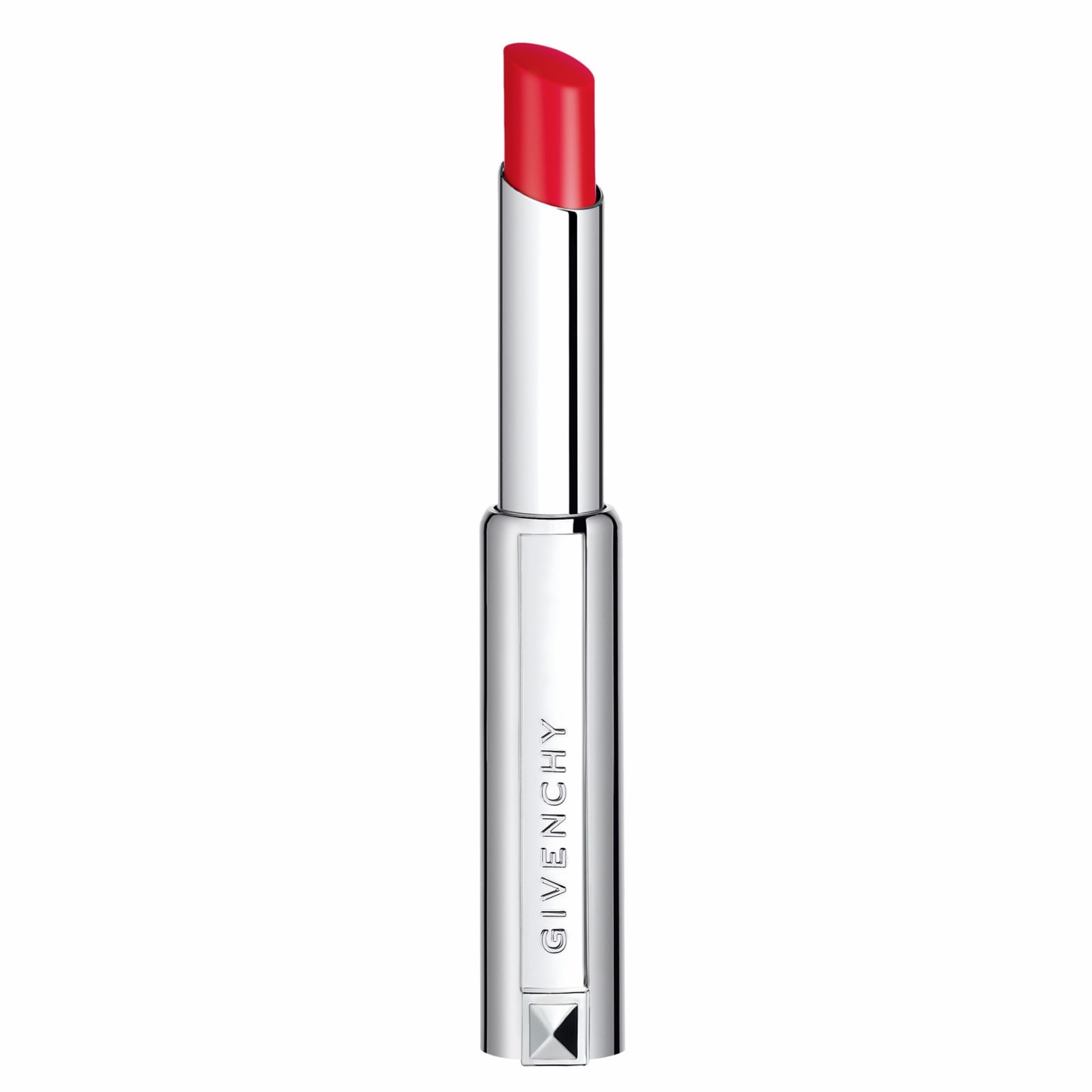 The driest weather imaginable here, and the first to pay the price are the lips. Is there a harder look than peeling lips? Yes, definitely – peeling lips that have lipstick settled in the grooves.
For those who are tired of transparent and pale therapeutic lipstick, Givenchy's Rose Perfecto is the thing itself. It comes in seven shades, from dark (relatively) purple through reddish to delicate light pink, and despite the rich and shiny color, the performance is like that of a care product: the texture is smooth, pleasant and emollient, thanks to shea extract and other goodies, and can be used on really sword lips .
Buy Le Rose Perfecto
Joe Melon perfume – Poppy & Barley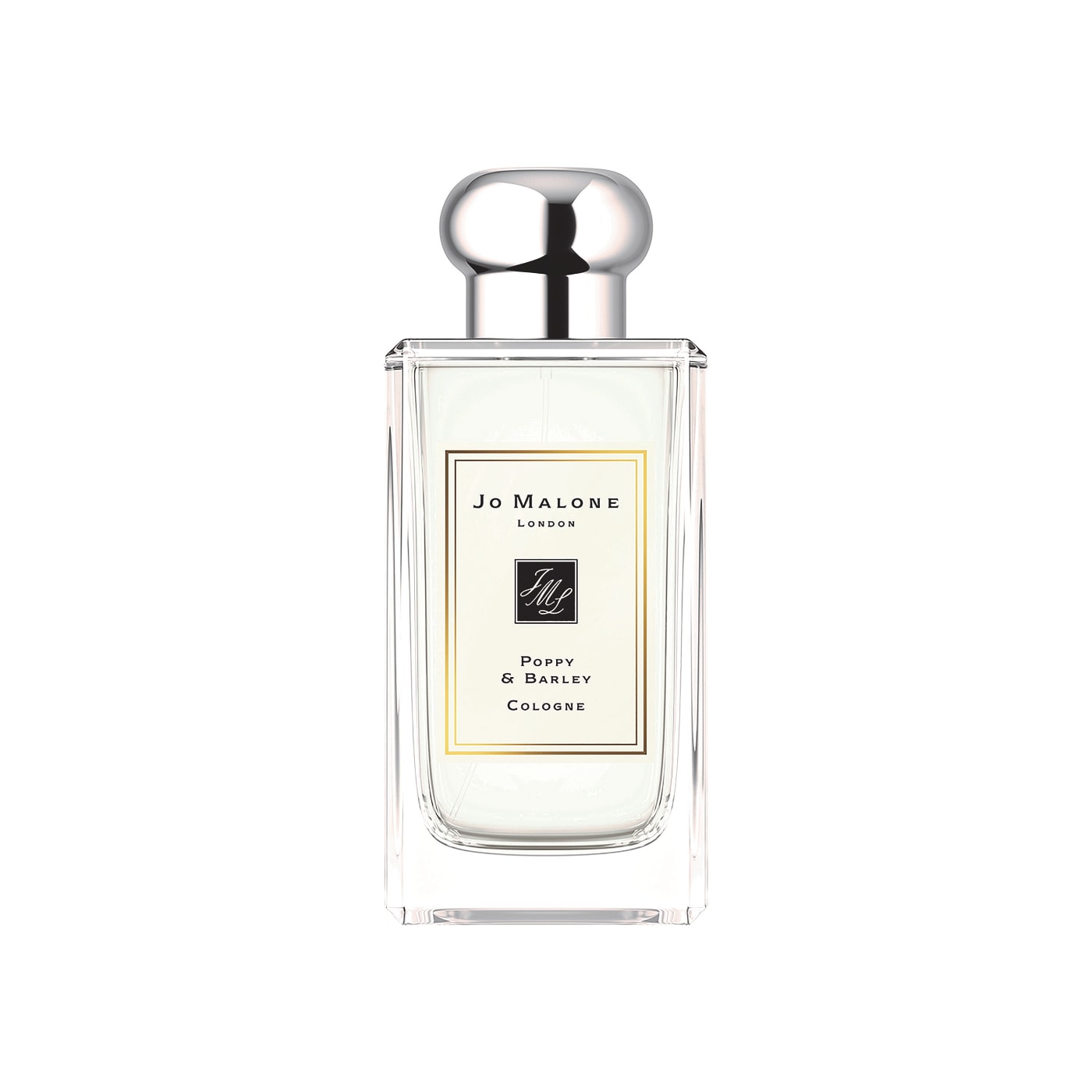 The superpower of experimenter A is to fall in love with limited editions. More than two years ago, when Poppy & Barley left Joe Hotel, the experimenter did not know how much she would mourn when she sprayed the last squirt from the bottle, without preparing enough stock for it. Familiar with addiction? So such. The years passed, in the sky came and went, but nothing that smelled was like the wondrous, fresh and gorgeous combination of barley and poppy. Jumping to fall 2019, it turns out there are visible miracles, and Joe Hotel has returned the fragrance to their regular list, albeit in a lighter variation. Not a perfume but an airy cologne, a little more prickly at the edges, and yet – sophisticated, unusual, and unlike anything else. Perfect for the fickle fall and all the seasons to come.
Buy Poppy and Barley – Jo Malone