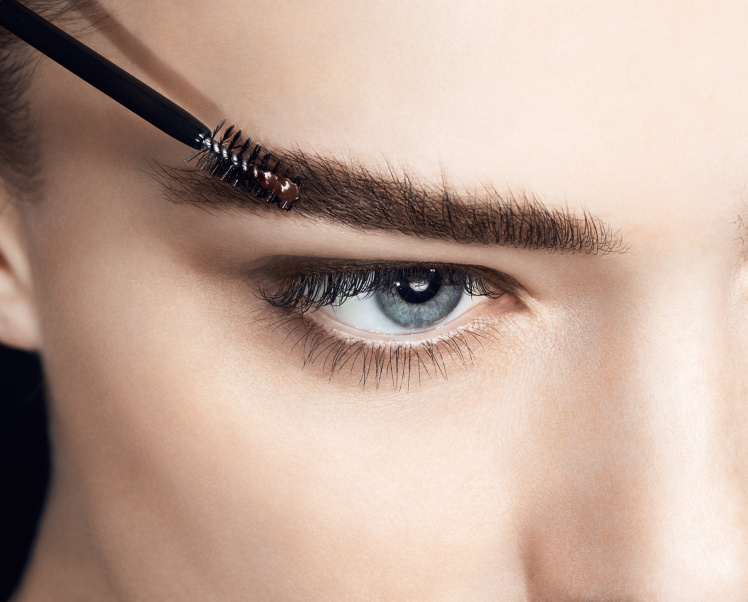 A face mask that surprised us, a night cream rich in moisture, a precise case for hair care and a treatment kit for facial skin that suffers from the stress of the corona. 6 items – the beauty version.
Just so you know, CindyProducts may collect a share of sales or other compensation from the links on this page if you decide to shop from them. Prices are accurate and items in stock as of time of publication.
Therapeutic kit by New York Biology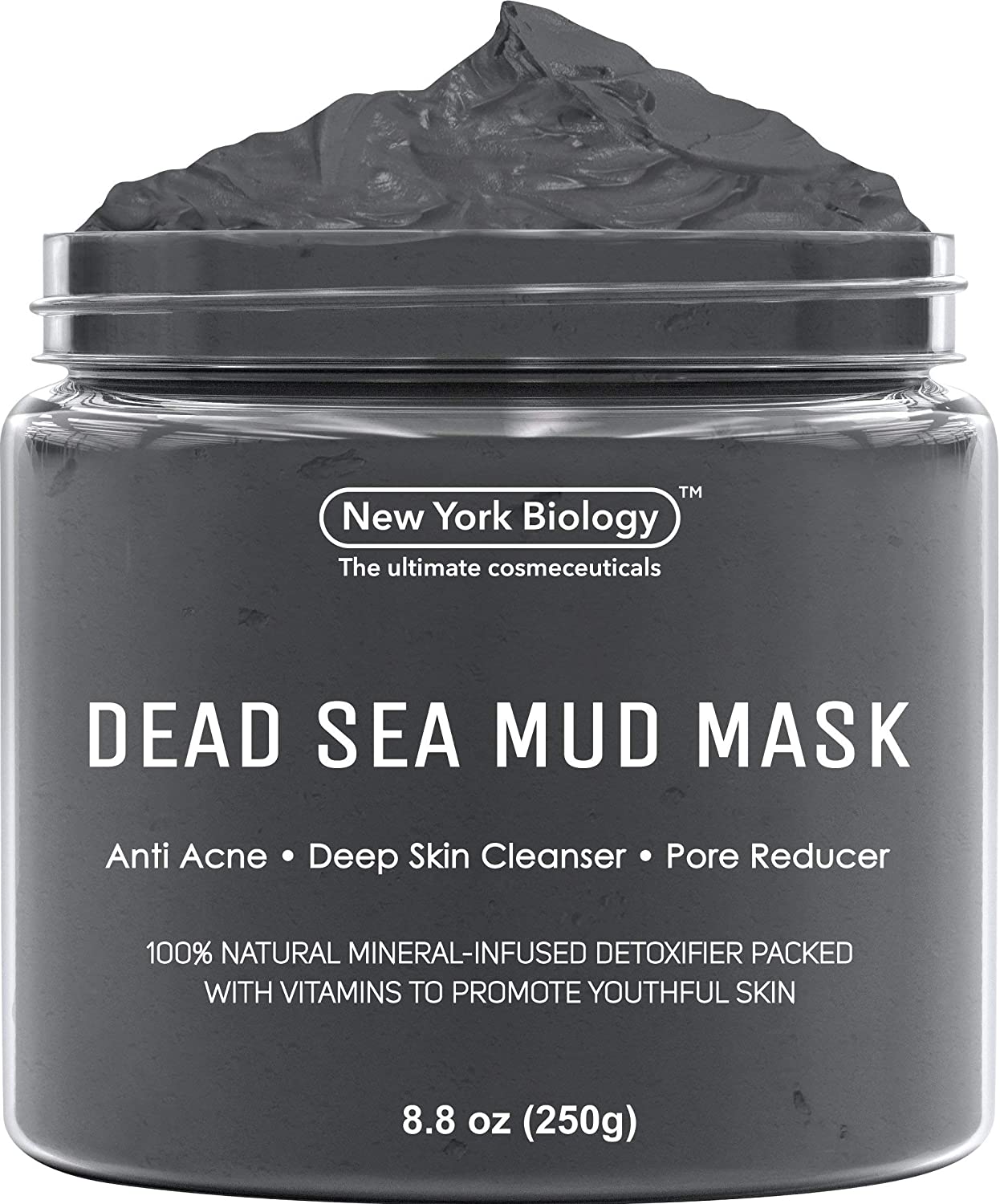 Many women complain of acne during the corona period, a matter they did not suffer from even as stupid teenage girls. After several weeks of experience with New York Biology's therapeutic kit, it can be said quietly that the tube designed for spot treatment of pimples definitely helps, and the mask also manages to lighten the skin beautifully. Important tip – gently with the amounts and apply extra thin layers so that no irritation occurs.
Buy New York Biology Dead Sea Mud Mask for Face and Body
---
Shiseido Night Cream
This is not a novelty in the beauty and grooming market, as the products of the Japanese brand almost always give work. The new night cream is rich in moisture, and there is a feeling of velvety touch when you get up in the morning. The price is not accessible, but amateurs who will whitewash already sell the goods.
Buy Shiseido Night Cream
---
Clinique Moisture Surge SPF 30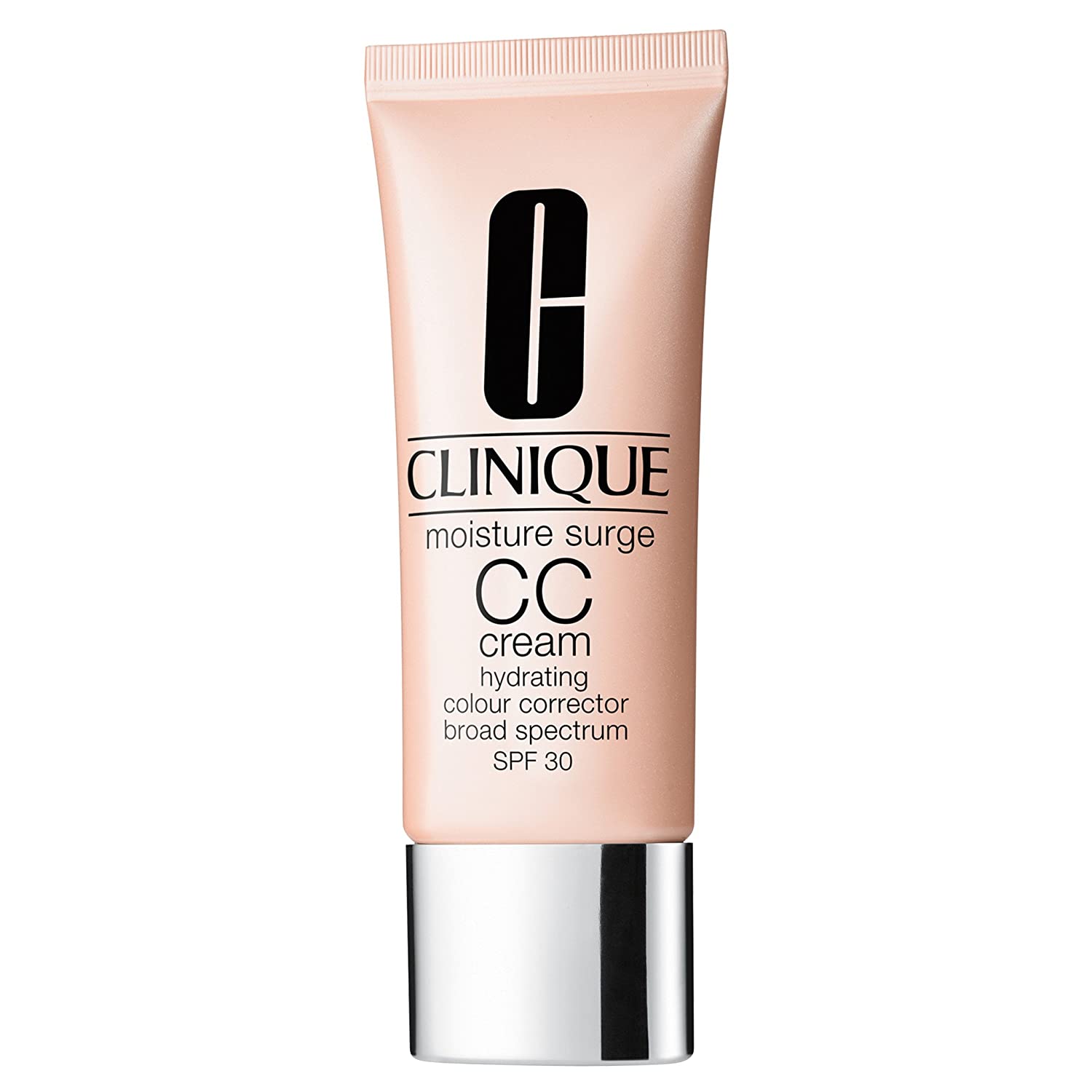 The Clinique skincare brand launched a new makeup brand called center stage this month. Along with the shadows, lipsticks and other shimmers, the most practical and useful product – a moisturizer with a little pigment that manages to unify the skin tone and serves as a great substitute for make-up.
Buy Clinique Moisture Surge
---
Authentic Beauty Concept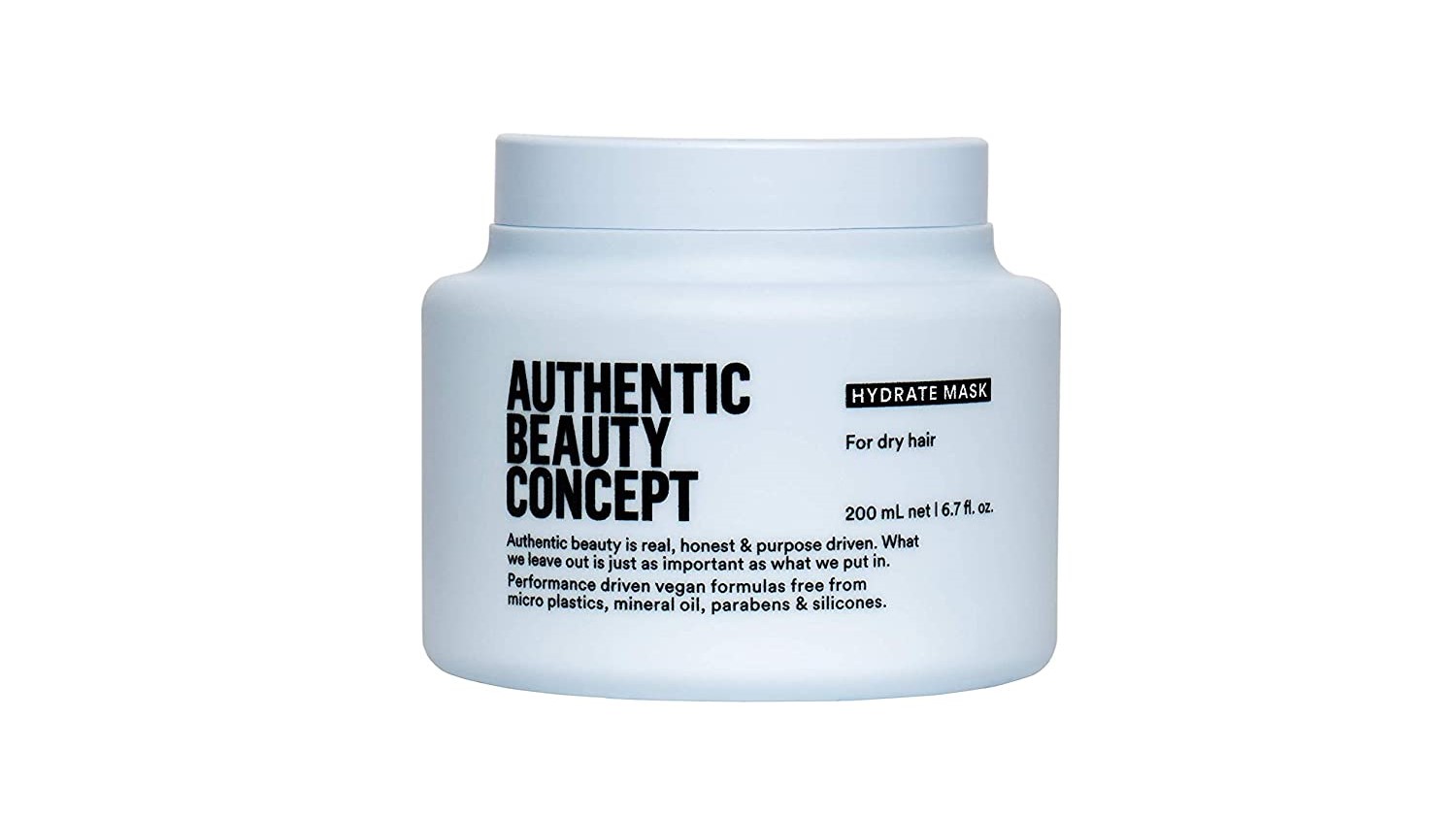 A new brand, natural and vegan, offering different series for hair depending on the 'crisis' condition, dyed, damaged, dry and the like. In an experiment with the pink series for dyed hair based on date and cinnamon formulas that help protect against fading – the shampoo cleans effectively and does not leave a greasy feeling. The mask softens the hair nicely, quite light which allows you to go wild and apply it from the middle of the hair and not just at the ends.
Buy Authentic beauty concept
---
Clinique mini mascara

The world is moving to mini, we are shrinking and even so the eyes are the only thing you see through the mask. Clinique mascara in the small tube lengthens the lashes nicely, does not thicken or leave lumps, which is the most important parameter in this tough product.
Buy Clinique mini mascara
---
Champs de Provence by Eight & Bob Eau De Parfum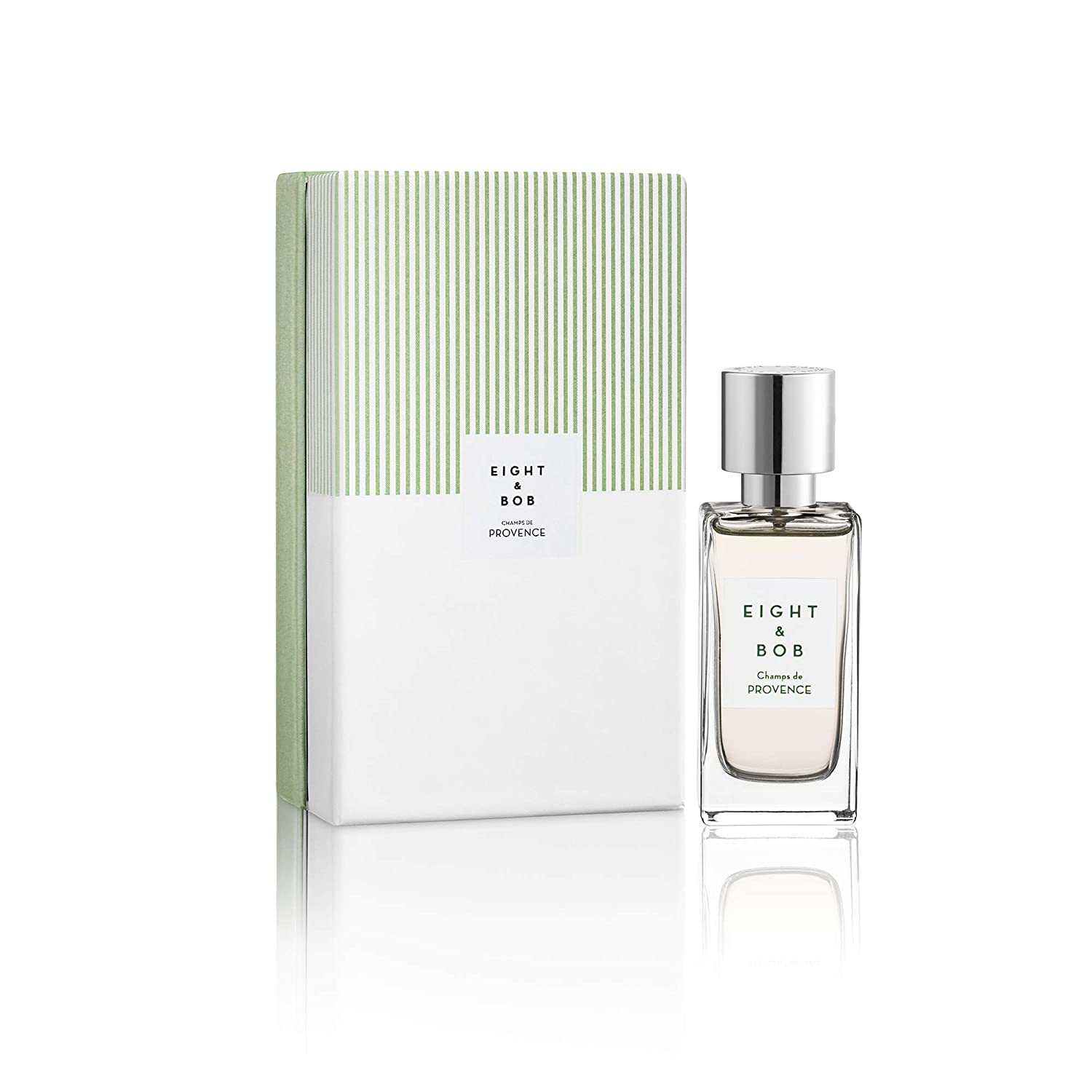 The perfume of the Spanish niche perfume company is for those who like light and equestrian scents. A delicate fragrance that gives a feeling of cleanliness, and do not be surprised if the husband comes to covet the perfume for you. Particularly successful.
Buy Eight and Bob – NUIT D'MEGEVE