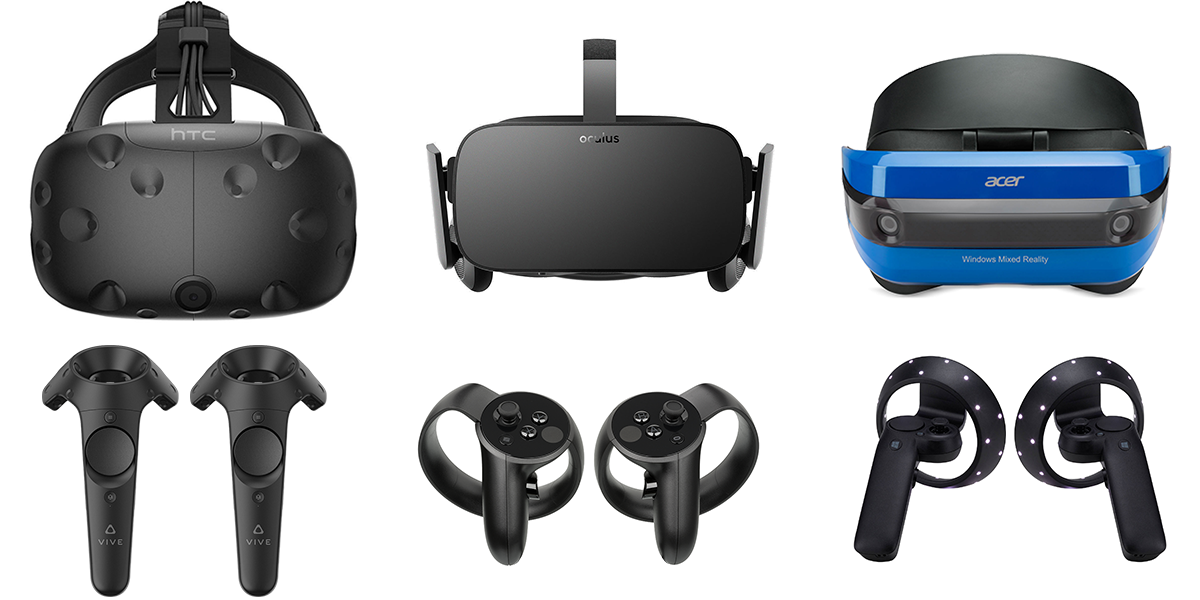 Just so you know, CindyProducts may collect a share of sales or other compensation from the links on this page if you decide to shop from them. Prices are accurate and items in stock as of time of publication.
VR headsets (virtual reality headsets) gaining huge popularity  in 2021. Now, they popular more then even with wide variety of VR products made by the biggest tech companies in the world. With technology rapidly advancing to bring you the most immersive experience and best gameplay. No need to break your savings box, the competition between VR leaders ramping the price down to more comfortable and reasonable price.
Here the best VR headsets you can get in 2021:
Oculus Rift S VR Gaming Headset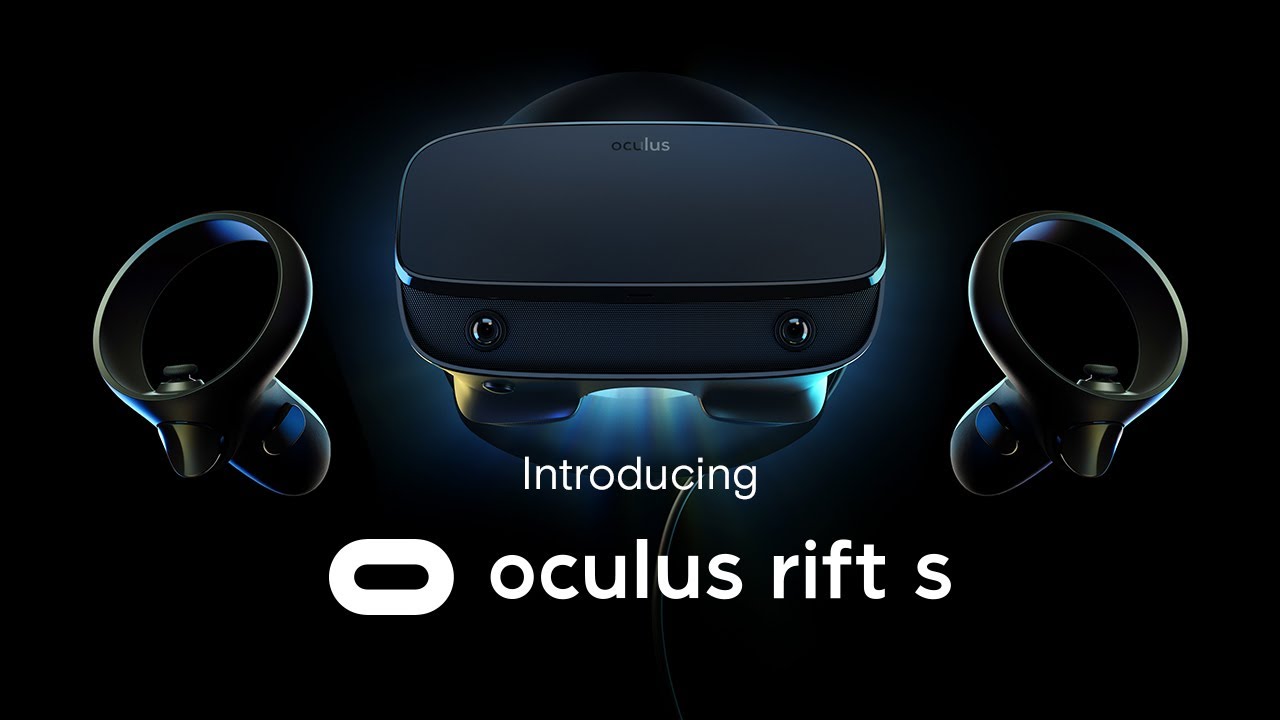 Oculus Rift is the original mass produced VR headset. Debuted in 2012, currently owned by Facebook and considered to be the most advanced PC-powered gaming VR headset. Rift S brings high-performance VR gaming to a wider range of PCs. It delivers stunning graphics and heart-pounding gameplay with an easier setup. Oculus Rift S lets you play hundreds of games and exclusives already available in the Oculus store.
Oculus Quest 2 VR Headset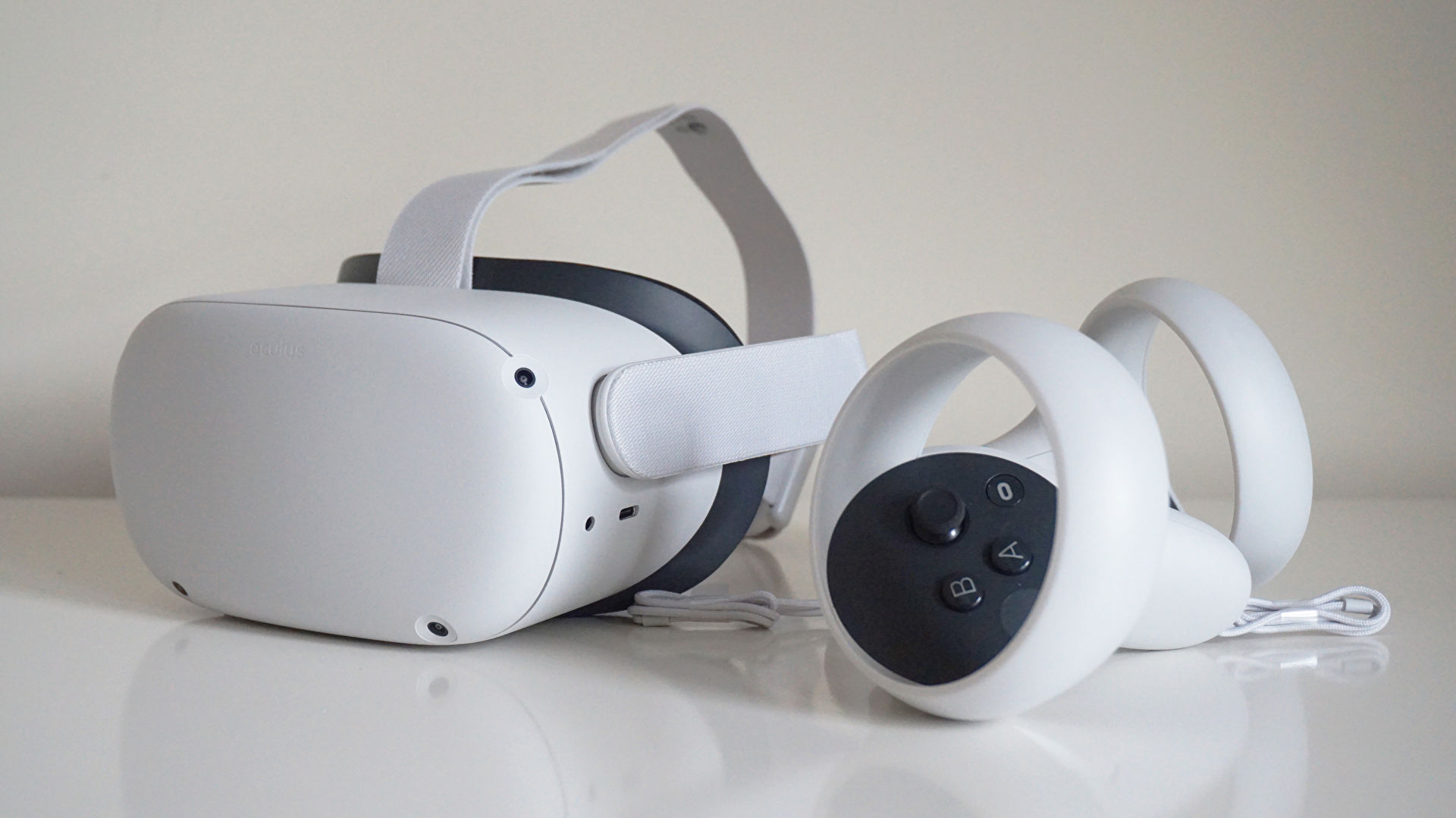 Oculus Quest 2 is an advanced all-in-one VR system yet. Explore an expansive library of awe-inspiring games and immersive experiences with unparalleled freedom. Oculus Quest 2 is standalone VR headset powered by a Qualcomm Snapdragon 865, a major upgrade in CPU power over the original Quest and its Snapdragon 835. It offers a comprehensive VR experience in a single package with no wires needed!
Sony PlayStation VR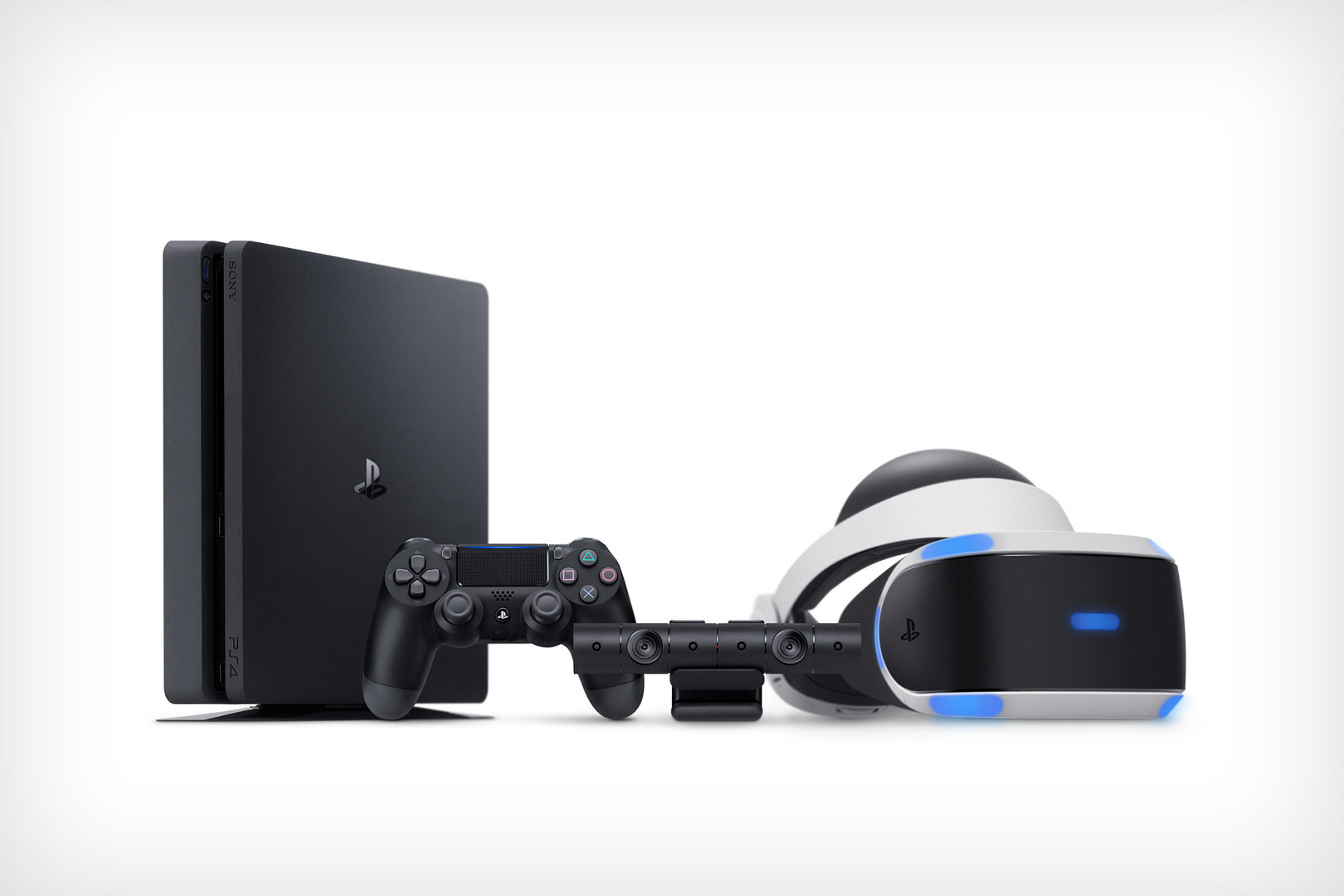 The PlayStation VR works together with PlayStation 4  has an advantage of  Sony backing development for it compared with gaming PCs. All you need is the headset, a PlayStation 4, and a PlayStation Camera. There are some great games on PlayStation VR like  Until Dawn, Moss, Rez Infinite, and Five Nights at Freddie's. Many PlayStation VR games work with the DualShock 4, so you don't need additional motion controls.
HTC Vive Cosmos
HTC's Vive Cosmos is the new version of the original Vive headset, with higher resolution and new external base stations with better cameras for motion tracking. It's an extensive package for whole room VR experience, but it's quite expensive compared with the Oculus Quest 2. Check out the current prices: